Cultivating cannabis to become a real industry, in the next year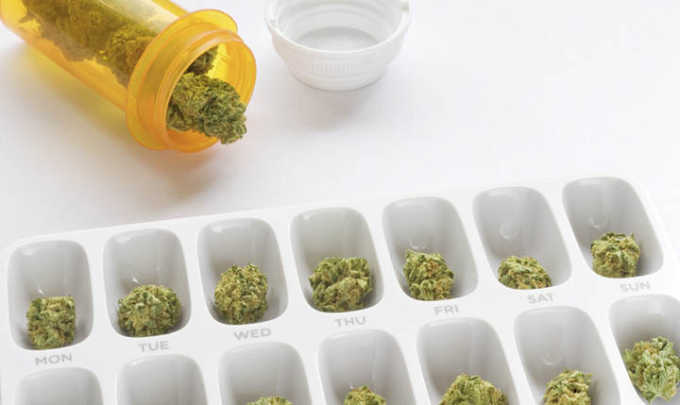 Medicinal marijuana is a contentious issue that has been brought to the fore in recent months through repeated features on current affairs shows that help people to understand its benefits to some of those who are suffering terrible illnesses.  The use of cannabis as a therapeutic medicine is no small issue for over 60s either, with many knowing someone who has used the herb or oil as a treatment for enormous discomfort in the later stages of cancer, and in other horrific diseases.
So it is welcomed news that the Federal Government has this week spoken out to the cries from some state governments that they need a national scheme for marijuana cultivation and a licensing program in place.
According to the Sydney Morning Herald, Malcolm Turnbull has addressed the issue personally, saying he wants to make the growing of medicinal cannabis legal in Australia this year.  Susan Ley, the Health Minister is said to be finalising a series of changes to the Narcotics Act that will allow growth for medicinal and scientific purposes.
It is a dynamic move by the new government, given how long the public affairs momentum has been being pushed by states like Victoria and New South Wales, both of who say they want to legalise the treatment, but need a framework from the feds in which to do so.
Ad. Article continues below.
The new legislation would see the Department of Health become the licensing body for growers setting the legal requirements under which States and Territory Governments can operate licensing and provision.
Minister Susan Ley is enthusiastic about the proposal, saying that allowing the cultivation of legal medicinal cannabis crops in Australia under strict controls strikes the right balance between patient access, community protection and our international obligations.  Products would need to be regulated by the TGA in Australia and would be distributed by prescription from a doctor or in a clinical trial.
Do you think it is a positive thing to see legal medical frameworks for the growing of medicinal marijuana?  Do you know someone who has used it?