Woman issued parking fine when donating to charity shop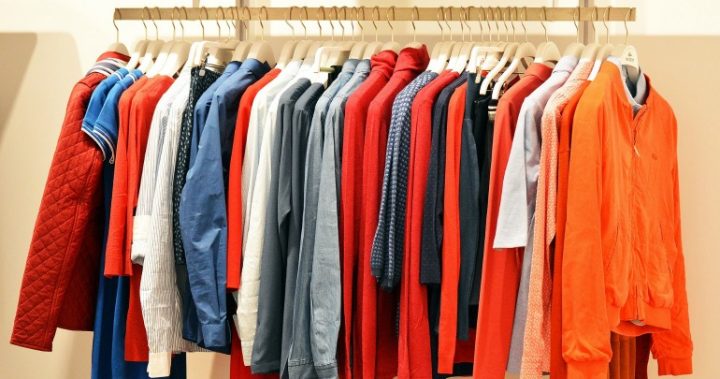 When donating clothing and used goods to a charity shop, the last thing you'd probably expect to receive is a fine.
That's exactly what happened to one Melbourne mother. Speaking on 3AW radio in Victoria, she explained how the council slapped her with a $159 fine when she quickly ducked into a Wiliamstown op-shop in Hobsons Bay to drop off some items.
Carol Glavich is 55-years-old and explained the unfortunate scenario with Tony Jones on air.
"I've got a 16-year-old daughter, Holy, who's fundraising at the moment," she explained. Her daughter was raising funds so her school could travel to Africa this year.
The school needs to raise $9,000 as they will be away for a month while they carry out their duties in Africa. Carol continued: "As part of this fundraising, she had a garage sale in Williamstown … and the next day, we were left with lots of things that hadn't sold."
Ad. Article continues below.
She detailed how she took the items to the local op-shop. While she acknowledged that she wasn't able to park directly out the front of the store, she stopped in the middle of the quiet street to offload her car. She had been told this was acceptable to do by her ex-husband.
The mother offered the charity shop "hundreds of dollars" of clothing and bedding and was told by the worker in the shop that she was able to offload her goods from the front of the shop – providing she kept her boot open. She believed that doing so would make it obvious that she wasn't parking and that she was simply dropping items off to the shop.
Taking the advice from the worker, Carol parked her car and took the items into the shop. She didn't think anything of it until she received a fine in the post three days later from the local council.
'They gave me a $159 fine," she explained to Jones. She added that it was "very obvious" that she was donating to the op-shop.
"I was very upset about it," she said, adding that she contacted the council and wrote them a long email explaining what happened. She also included a local newspaper story of her daughter to support her claim.
Ad. Article continues below.
She said that she didn't believe she should be penalised for an act that benefits the community. Despite her stance, the council sent her a letter informing her that she still needed to pay the fine.
Jones said that while Carol did park in a no-parking zone, she only did so at the advice of the charity shop worker. He added that he thought it was a stupid place to put a no-standing sign.
What do you think? Should she be forced to pay the fine, even though she was technically parked in a no-parking zone, or should the council cancel the fine because she was donating to charity?