Survey reveals most, and least, corrupt countries in the world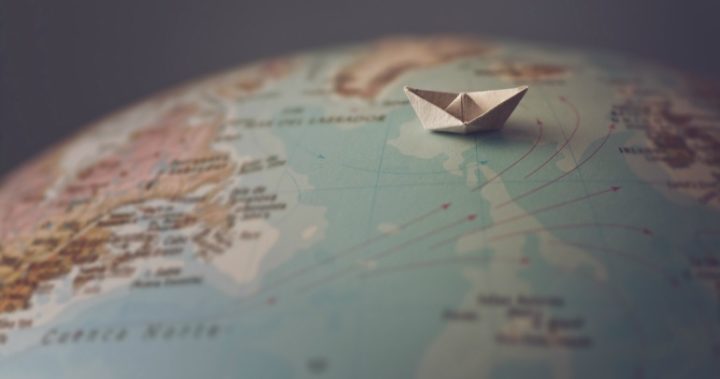 If you're looking for safe and honest country to put down roots, New Zealand might be the place for you. 
The land of the long white cloud has been named as the least corrupt country in the world, according to the Corruption Perception Index from Transparency International released on Friday.
With an overall score of 89, New Zealand was favoured for its ethics and lack of government interference in industrial and civil rights. 
The index uses a scale of zero to 100 to measure corruption levels, with zero highly corrupt and 100 very clean.
Despite efforts to combat corruption around the world, the index found that more than two-thirds of countries scored below 50, with an average score of 43. This year, Somalia, South Sudan, Syria and Afghanistan rank worst with scores of 9, 12, 14 and 15. 
Ad. Article continues below.
Denmark came in just behind New Zealand with a score of 88, while Finland, Norway and Switzerland battled for third spot with the score of 85. Australia, didn't even make the top 10, ranking thirteenth with an average score of 77. According to the index, since 2012, several countries have declined including Australia — others include, Syria and Yemen, 16. 
But, some countries have improved significantly including the UK with a score of 82, and Côte d'Ivoire, 36, and Senegal, 45. The United States ranked sixteenth, alongside Austria and Belgium, with a score of 75. 
Transparency International looked at the relationship between corruption levels and the freedom with which civic organisations are able to operate and influence public policy. 
Patricia Moreira, managing director of Transparency International said, "we're calling on those governments that hide behind restrictive laws to roll them back immediately and allow for greater civic participation."
The organisation made a series of recommendations, including calls for governments and businesses to do more to encourage free speech, independent media, political dissent and an open and engaged civil society.
Ad. Article continues below.
Delia Ferreira Rubio, chair of Transparency International said, "CPI results correlate not only with the attacks on press freedom and the reduction of space for civil society organisations.
"High levels of corruption also correlate with weak rule of law, lack of access to information, governmental control over social media and reduced citizens' participation. In fact, what is at stake is the very essence of democracy and freedom."
According to the index, the best performing region is Western Europe with an average score of 66. And the worst performing regions are Sub-Sahara Africa, with an average score of 32 and Eastern Europe and Central Asia with an average score of of 34. 
How did your country fare? Do you think there's too much corruption behind closed doors these days?
With Facebook removing news sites from your feeds we ask that you sign up for Starts at 60's emailers here. And to keep us on your wall, join some of our new Facebook groups and clubs:
News Junkies Club – Australia
News Junkies Club – USA 
See news on the change and links to all our other clubs and groups here.