Suburban grandma recruits family members to run drugs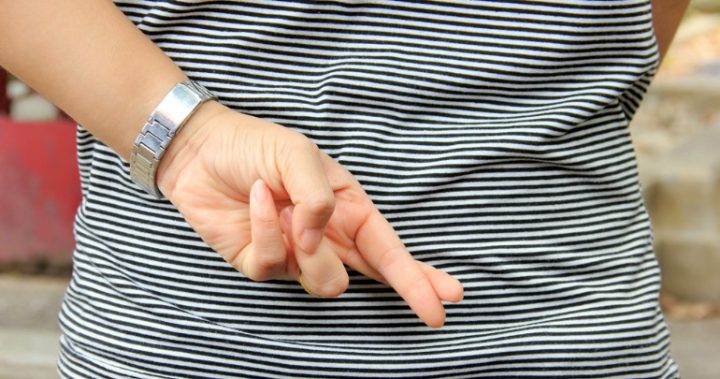 A Sydney grandma has shown that when it comes to making ends meet and providing for her family, there is no such thing as "too far". 
Suellen Cryer, 64, allegedly recruited her daughter and son-in-law to help her run drugs under the cover of darkness. Collecting up to 30 bags of cocaine each night, Cryer, her daughter Hope Martyn, 39, and son-in-law David Martyn, 45, transported them from Darlinghurst to costumers across the north shore and eastern beaches of Sydney, in an operation lasting six months. 
News Corp reported that they appeared to be an average, hard-working suburban family by day, but police allege that when night fell, the trio used hire-cars to run drugs from Thursday or Friday night to Sunday morning, collecting the illicit products from the Darlinghurst unit of Kathryn Pearson, 37, and Nicholas Townsend, 36. 
Allegedly, two members of the family would drive the drugs around Sydney while the third cared for the Martyns' twin two-year-old sons at the family's home, with the weekly rental cars allowing them to avoid suspicion. 
Prior to the offences, according to court documents, David Martyn made a living mowing lawns and washing cars for cash. 
Ad. Article continues below.
The family, along with Pearson and Townsend were arrested by Kings Cross detectives in November last year following a five month investigation into what was described as a "sophisticated" operation. 
Pearson has been charged with 42 drug-related offences, while Cryer and the Martyns were charged with several offences ­including knowingly participate in a criminal group and supplying drugs on an ongoing basis.
They are all currently out on bail, and are expected to face Central Local Court on October 3.
Would you go this far to make ends meet?