Priest Gerald Ridsdale sentenced to more time in jail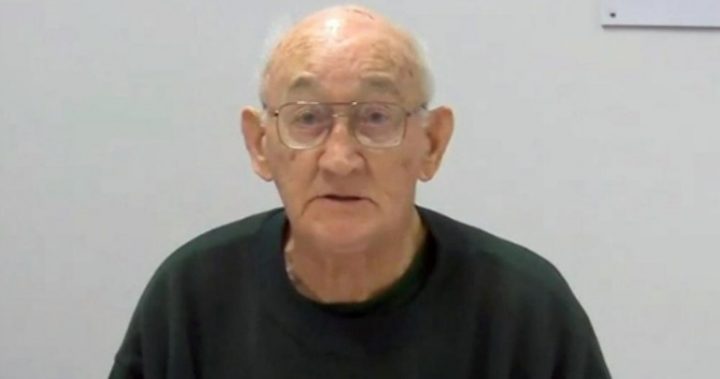 Paedophile priest Gerald Ridsdale will most likely die in jail, after being sentenced to 11 more years in jail for abusing 12 children.
The 83-year-old has been in prison since 1994 for abusing children. He was originally due to be eligible for parole in 2019. Now his earliest parole date is 2022, meaning he will be aged 88.
While the official count of the number of children is 65, he has pleaded to 161 charges since he was first arrested and has admitted the real number of victims is in the hundreds.
Read more: Royal Commission told to reject evidence from Cardinal Pell. 
ABC News reported that the court heard one of the victims was taken to Ridsdale numerous times by her own father. She was aged from eight to 10 at the time. He abused her in the Ballarat church and told her she'd be a good girl if she didn't tell anyone. Details of some of the abuse was heard in the court room. 
Ad. Article continues below.
He blamed the Catholic church for failing to stop the abuse, as he was shuffled between parishes and sent for counselling, but was never reported.
Do you think he should die in jail or should they take into account his age, no matter what he's done?