Police hunting new 'person of significance' in McCann case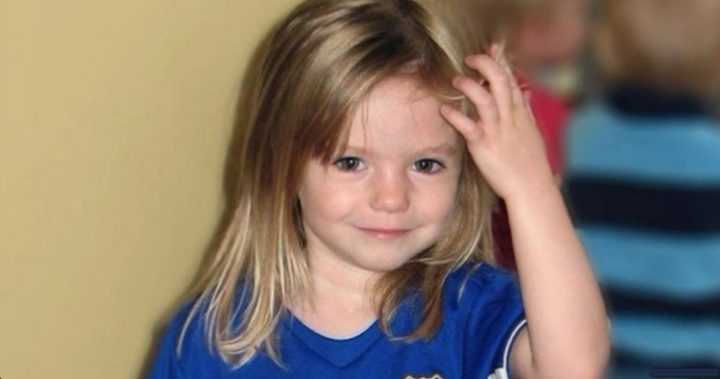 Police are hunting a new "person of significance", who they believe could have been involved in the disappearance of British girl Madeleine McCann.
The Daily Mail reports that Scotland Yard is looking for "the woman in purple" who was seen peeking into windows near the Portuguese resort where the McCanns were staying the night Maddie went missing.
British expatriate Jenny Murat was living in the coastal village of Praia da Luz on Portugal's Algarve when Maddie disappeared and said she told police she saw a woman dressed in purple looking into apartment windows in the block next to where the McCanns were staying at about 8pm on May 3.
"I saw the woman standing on the corner of the street," Murat recalled.
"She caught my eye because she was dressed in purple-plum clothes. It struck me as strange.
Ad. Article continues below.
"It's so usual for anyone, particularly a woman, to be standing alone on the street in our resort, just watching a building."
'The next morning, we heard that a little girl had gone missing, and I later told police about the woman I'd seen right outside," she added.
"I didn't recognise her and don't have a clue who she is, but she seems a bit suspicious."
Read more: Maddie McCann's nanny breaks 10-year silence
While it's offered fresh hope in the dying case, critics are asking why police didn't follow up the lead sooner.
Ad. Article continues below.
Murat told Portuguese police about the woman the day after Maddie went missing, but the lead wasn't properly investigated at the time.
The Daily Mail reports that the woman in purple is believed to be Bulgarian and that police began hunting for her after discovering information about her partner at the time — a man who is now dead.
The new lead comes as the McCann case begins to wind down, with the British Home Office and Scotland Yard winding back the money and resources allocated to finding Maddie.
The 10-year investigation as failed to find any conclusive information and no arrests have been made.
Read more: Bookshop slammed for 'tasteless' Maddie McCann faux pas
Do you think they'll ever solve the case? Have you followed the story over the years?