Notorious mass killer loses bid for freedom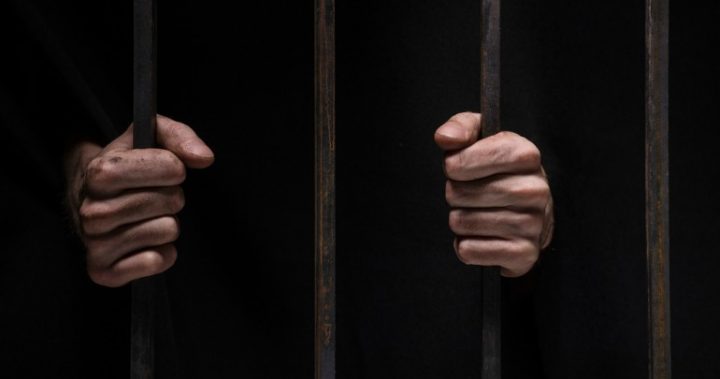 One of Australia's most notorious mass murderers has lost a desperate attempt to overturn laws specifically designed to keep him in prison indefinitely. 
ABC News reported that Hoddle Street killer Julian Knight's High Court fight ended in defeat today after it found keeping Knight in jail did not obstruct the sentence handed down by Victoria's Supreme Court, as the decision on parole fell outside the court's power. 
Knight was sentenced to life in prison with a 27-year non-parole period after he was found guilty of murdering seven people in Melbourne's Hoddle Street during a shooting spree in 1987 that also injured 19 others. 
Just before Knight's parole period expired in 2014, the Victorian Government made new laws which named Knight and prevented him from seeking parole unless he was about to die or seriously incapacitated. 
Knight challenged the laws, saying they obstructed the independence of the court which forced the non-parole period. 
Ad. Article continues below.
But despite Knight's last ditch attempt to freedom, the High Court once again denied his fight.
"Whether or not Mr Knight would be released on parole at the expiration of the minimum term was simply outside the scope of the exercise of judicial power constituted by imposition of the sentences," the court found.
When the laws made specifically to keep Knight incarcerated were first introduced in 2014, Victoria's then-premier Denis Napthine said Knight "deserved to rot in jail". 
Read more: Mass murderer outrages survivors with open letter from prison
Do you think he deserves a second chance?