Notorious Manson Family killer may win freedom after 46 years in jail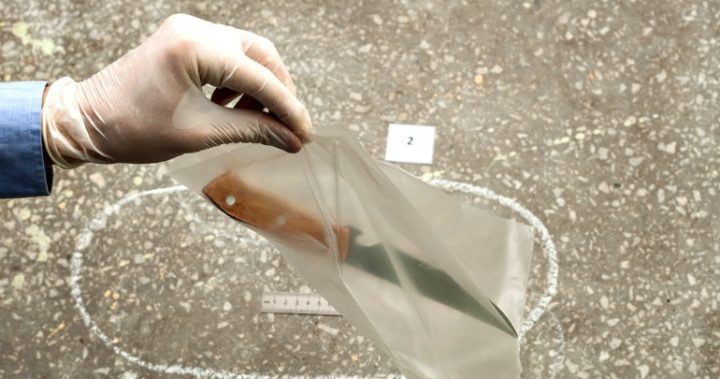 Leslie Van Houten, one of the 1960s' most notorious murderers, has been deemed suitable for parole after almost 50 years in jail.
Van Houten was jailed in 1971 when she was just 19 for her part in the infamous Manson Family murders of Leno and Rosemary LaBianca, making her the youngest woman at the time sentenced to death in California.
The killer was a teenage beauty queen who became obsessed with Charles Manson, the charismatic cult leader who encouraged his followers to commit a number of bloody murders in the hope of sparking a race war.
Van Houten was not involved in the Manson Family's most notorious killings – that of the film star Sharon Tate and four other people – but was involved in the murders of the LaBiancas, who had the misfortune to be at home when a gang of six Manson followers, led by Manson himself, went to the wrong house (they had intended to kill another man but went to the incorrect address).
Van Houten stabbed Rosemary LaBianca in the back at least 14 times, though the later claimed that she believed the woman may have already been dead when she did so. The gang was arrested soon after, and Van Houten later giggled throughout her own trial, and effectively sabotaged her own defence by firing lawyers who tried to defend her by arguing that she was under Manson's malign influence.
Ad. Article continues below.
Her death sentence was commuted to life in prison shortly after her conviction, and a second retrial gave her eligibility for parole.
She has repeatedly come up for parole since 1979, and at a 2002 parole hearing, Vn Houten said she was deeply ashamed of what she had done.
Now 68, Van Houten has been found suitable for release, with her attorney Rich Pfeiffer telling the Los Angeles Times that the killer was "very thankful and relieved".
The state's governor must now decide whether to agree to the release, after a 120-day review of the parole board's finding is complete.
The victims' families have repeatedly campaigned against the release of any of the Manson Family murderers, with Louis Smaldino, the LaBianca's nephew telling Associated Press that Van Houten was a narcissist who "only thinks of herself and not the damage she has done".
Ad. Article continues below.
Manson and other gang members remain in prison.
Do you think people convicted of crimes like these should ever be allowed parole?