Sneaky NBN installer shows the danger of letting your guard down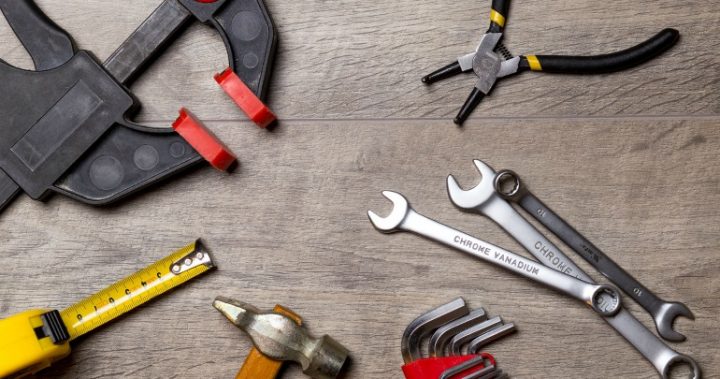 We're often warned to check a trades- or salesperson's credential before allowing them in to our home. 
But when someone's proven that they're from a well-known utility company or service provider, many of us let down our guard, leaving the person in rooms of our home alone, or perhaps even going out and allowing them to get on with their work interrupted.
But a shocking new case shows that that may not be the smartest move.
Nine News reports that a contractor working as an NBN installer stole intimate photos from the phones of unsuspecting customers when he was at their homes installing the internet.
Like most of us would with any serviceman visiting our home, the women involved had chatted to the man, Aydin Agar, and offered him cups or tea or coffee, unaware that he intended to take advantage of their trust.
Ad. Article continues below.
Read more: Top tech tricks to protect the valuable info on your smartphone
As part of his scam, Agar would ask the customers for their mobile phones, telling them he was testing the service he had just installed. And, like most of us would do, the women believed him and happily handed over their phones.
What he was actually doing, though, was stealing any intimate photographs he found on the phone, by sending them to his own phone, then erasing the data – leaving no trace of what he was actually doing.
It wasn't until his fifth victim realised that the photos were open on her phone that he was caught. He admitted the crimes in court yesterday and will be sentenced in January, Nine News reported.
Some of the women said that it was a wake-up call to find out how that their trust had been betrayed.
Ad. Article continues below.
"I would definitely think twice about who you give your phone to, even if they are someone you should essentially trust," Holly Deakin told Nine News.
Read more: Six easy steps to protect your assets from cybercrime
Another victim, Mannon White, explained that she had never suspected Agar of anything untoward because "he was in such a position of trust as a representative of his company."
Regardless of whether you store intimate photographs on your phone, the case is a wake-up call for more than just the women involved.
The contractor could just as easily have stolen personal information such as bank details, credit card information, and passwords – all of which many of us store on our phones, tablets, or computers.
Given that we commonly welcome contractors and visitors, from NBN workers to tradespeople, utilities readers, and even government representatives, into our homes, it's worth thinking about whether we should trust them with our devices, or to be alone in a room.
Does this story worry you? Do you ever leave workers alone in your house? Have you ever handed over your phone or given them access to your computer or tablet?