Hacked: Millions of email addresses and passwords published online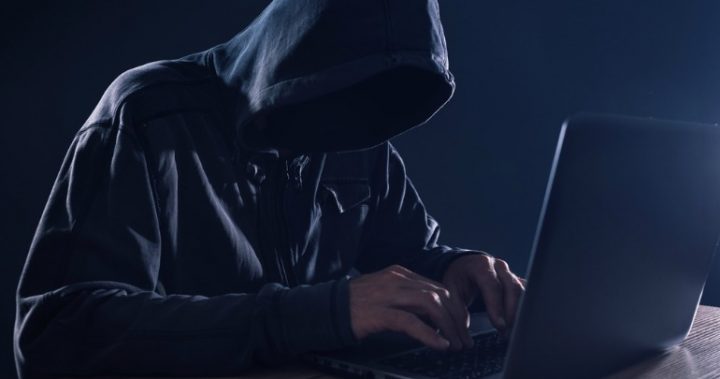 An enormous data leak has compromised the email accounts of millions worldwide, with a whopping 771 Million email addresses and passwords being published online. 
Troy Hunt, an Australian Microsoft regional director put the huge number of hacked accounts into perspective in a post on his website, saying that the number is equivalent to "almost one address for every single man, woman and child in all of Europe."
Without getting too technical here, Hunt goes on to explain that the leak comes from a spam bot, a type of malware which basically collects data and infects people's computers with viruses and spam – including scam emails. 
And if you think that computer and technology experts like Hunt wouldn't be susceptible to such security breaches, guess again. Hut actually found his own email address on the list, twice. 
You don't have to have a lot of computer knowledge to find out whether you're on the list though; another website Hunt owns makes it super easy to check. 
Ad. Article continues below.
If you go to HaveIBeenPwned and type in your email address, it will quickly tell you whether your account is on the list (I tried it with three email accounts, two were not on there, but one was).
If you do find your account has been compromised, change your password immediately.
Along with changing your password, Hunt also suggest using a password manager tool. A password manager is a program which helps in generating and retrieving complex passwords, and the best thing about them is that you usually only need to remember one master password for your account, while the manager does the rest for you. 
The server with the information is believed to be located in the Netherlands, and Hunt says the information has been handed over to Dutch police for investigation.
Did you check to see whether your account is on the list?