Another blow for grieving family of Allison Baden-Clay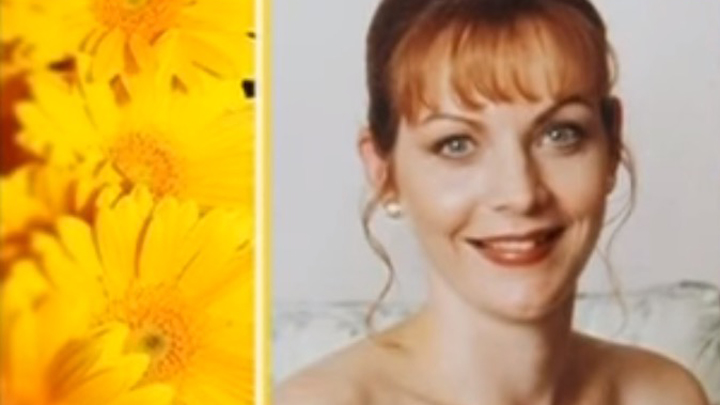 A memorial placed for Allison Baden-Clay, the Brisbane mother who was killed by her husband, has been vandalised.
Reports say the engraved metal plaque on the sandstone memorial had been removed and thrown on the ground. The memorial site is near where Allison's body was found, on April 30, 2012.
A Queensland Police spokesperson said they were investigating after receiving reports of the vandalism.
Queensland Premier Annastacia Palaszczuk, who knew Ms Baden-Clay as a young girl, issued a statement condemning the damage, reports ABC News. 
"It's awful to think that someone would damage the memorial in this way," she said. "It is a constant reminder to everyone who knew Allison about how she touched their lives."
Ad. Article continues below.
The memorial had already been audited by the Department of Transport and Main Roads, Brisbane Times reported in 2015, following complaints it was too close to a busy road, and could be a distraction to drivers. A first audit resulted in trees and shrubs placed to screen the memorial. 
Read more: New details emerge about bizarre Gerard Baden-Clay car crash.
In 2012 Allison was reported missing by her husband Gerard Baden-Clay. Her body was found 10 days later, under a bridge.
Gerard Baden-Clay is serving a life sentence for Allison's murder with a non-parole period of 15 years.
Earlier this year there were court hearings relating to the life insurance policies Allison had, with fears some of the money would go to Gerard as he was the beneficiary in her will. 
A judge ruled the policies would go to her three daughters, included as part of Allison's estate, under the control of her father. The judge said because of Gerard's conviction he had no claim to any part. 
Do you think the memorial should be replaced?