Member of Bali Nine could be free by next year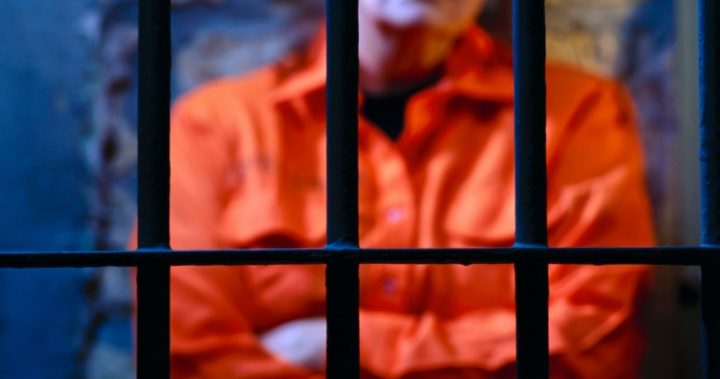 Bali Nine drug mule Renae Lawrence has received a six-month remission today. 
Lawrence is currently serving a 20-year sentence but could be free by the middle of next year if she pays the $100,000 fine that went with her original sentence.
The 39-year-old's father told nine.com.au that his daughter would serve an extra six months in jail to avoid the $100,000 fine that came with her drug smuggling conviction which means her release date will likely be at the end of next year at the very earliest. 
"She won't be getting out when they say she's getting out because there's a $100,000 fine she's got to pay and we can't pay that – we haven't got it," Lawrence Snr said from his home in Newcastle, NSW.
"She's going to have to do the extra time to cut it out."
Ad. Article continues below.
Lawrence has already had five years shaved from her sentence for good behaviour and this latest remission was to mark Indonesia's Independence Day during which they commonly reduce sentences for prisoners. 
Lawrence will celebrate her 40th birthday in prison this October but her father said she was "determined" to keep a low profile. 
"She just wants to come home and get on with her life. She doesn't want it to be like the Corbys," he said. 
"We just want her to come home and be safe," he said in February after he visited his daughter in prison.
"She is a great kid. She just got conned that's all. We love her."
Ad. Article continues below.
Lawrence was originally sentenced to 20 years in a Bali prison for her part in the 2004 Bali Nine heroin smuggling plot. 
She was just 27 when she was arrested with nearly 3kg of heroin strapped to her body. 
She is the only member of the Bali Nine eligible for sentence cuts which regularly occur on Indonesia's Independence and on religious holidays, including Christmas and Idul Fitri.
Do you agree with her dad that his daughter was 'conned' or do you think she knew what she was doing?