Maddie McCann's parents post heartfelt Christmas message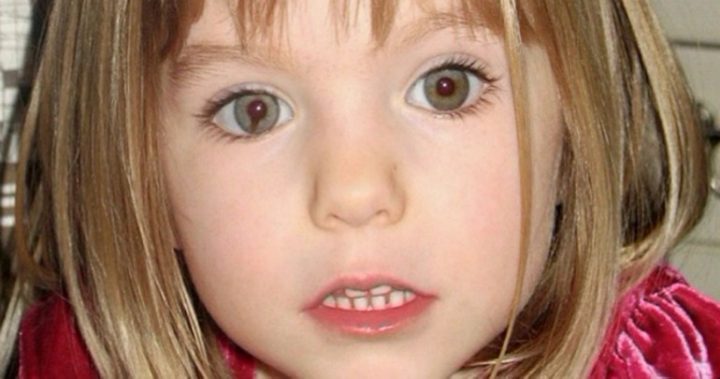 Kate and Gerry McCann have posted a heartfelt tribute to their daughter Madeleine, vowing to "never give up" on her.
The couple are spending their eleventh Christmas without their daughter and took to Facebook to thank everyone who has supported their tireless effort to find her over the years. 
"Christmas is a tricky time ….as it is for many people," they wrote.
"Friendship, solidarity and warm wishes go a long way in giving us the strength to get through and make the very best of it.
"So, from all our family…a very big thank you.
Ad. Article continues below.
"We will never give up on Madeleine."
Madeleine was three when she disappeared from the villa the McCanns were holidaying at in Portugal in 2007.
The search for her has captured worldwide attention and cost millions of dollars.
The police operation into her disappearance was due to wind up in early 2017, but police were handed a last minute reprieve after discovering a "critical" new lead.
Ad. Article continues below.
London's Metropolitan police were awarded an additional £154,000 in funding to look into the new person of interest in the case, with reports the investigation will continue until at least March, 2018.
Read more: New breakthrough in case of missing Madeleine McCann
Gerry and Kate gave an interview in May to mark the 10th anniversary of her disappearance, revealing they still fill Maddie's stocking with Christmas presents every year.
"But I couldn't not, you know, she's still our daughter, she'll always be our daughter," Kate said.
"Madeleine is part of our life, there's photographs all round the house. Whether it be a birthday, family occasion or even an achievement or something, that is kind of when you really feel her absence."
Do you still hold out hope Maddie will be found? Have you followed the case over the year?