Indian state 'introduces death penalty for child rapists'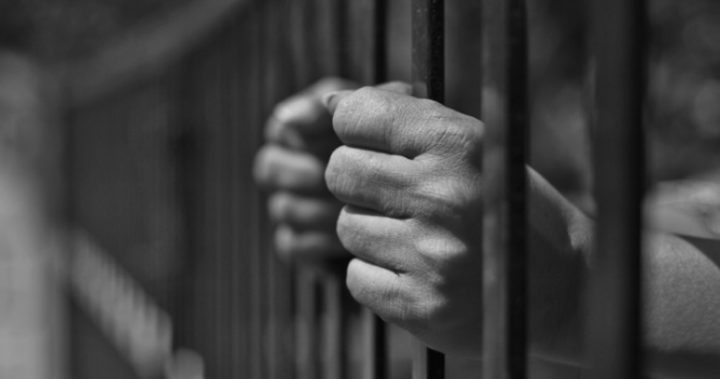 A second state in India has introduced the death penalty for child rapists, it has been claimed.
Just three months after Madhya Pradesh introduced capital punishment for convicts found guilty of raping girls under the age of 12, Rajasthan gave the nod to a similar bill on Friday, The Times of India reports.
Introducing the Criminal Laws (Rajasthan Amendment) Bill, 2018, State Home Minister Gulab Chand Kataria explained it would now add section 376-AA in the Indian Penal Code (IPC) – essentially allowing prosecutors to seek the maximum punishment.
An official definition states: "Whoever commits rape on a woman up to 12 years of age shall be punished with death, or rigorous imprisonment for a term which shall not be less than 14 years but which may extend to imprisonment for life which shall mean imprisonment for the remainder of that person's natural life, and shall also be liable to fine."
Kataria explained it will ensure criminals never leave prison, even after serving 14 years behind bars.
Ad. Article continues below.
Read more: Trump 'says US should consider death penalty for drug dealers'
We have made two amendments in the case. Added life sentence & life imprisonment for convicts in offences against girls below 12 years of age, also made a provision that convict can't leave the prison for life even after completing 14 years of sentence: #Rajasthan HM GC Kataria pic.twitter.com/BG7qwsIjel

— ANI (@ANI) March 9, 2018
It comes after a Madhya Pradesh assembly unanimously passed the same penalty at the end of last year. Meanwhile, The Indian Express reports that two more states, Maharashtra and Karnataka, are also considering the penalty, and Haryana Cabinet recently gave the nod to a similar proposal.
Read more: Should the death penalty be reinstated?
Ad. Article continues below.
According to a National Crime Record Bureau 2016 report, there were 4,034 of these crimes in Rajasthan in 2016.
In Australia, the death penalty was last carried out in 1967 and it was wiped from all state and territory statute books by 1984. It's been a long-running debate across the country for decades, and the abolition of the capital punishment hasn't been popular with everyone.
In 2005 a Bulletin poll showed that most Australians approved of bringing capital punishment back, and in 2007 an electoral survey by The Australian National University's found that 44 per cent of people approved of the death penalty, versus 38 per cent who didn't approve.
Read more: Are we less safe from crime these days?
Former prime minister Tony Abbott helped fuel debate on the issue, saying in 2010 that although he had "always been against the death penalty", he believed that it may be the only appropriate punishment for someone "who cold-bloodedly brought about the deaths of hundreds or thousands of innocent people".
Do you think a death penalty for child rapists is a good idea, or a step too far?