Does the latest terror threat in Melbourne make you nervous?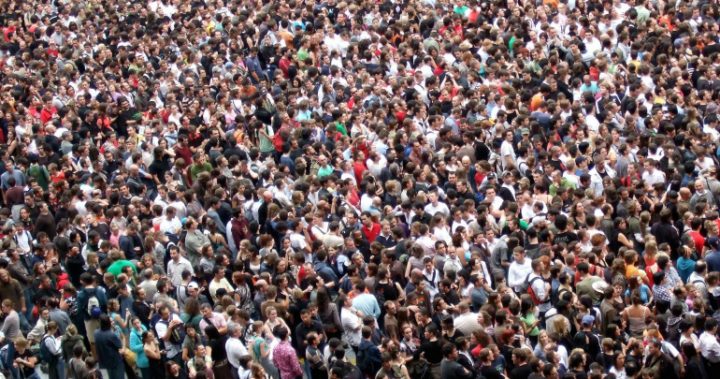 Overnight, Victorian Police foiled a potential terrorist act designed to kill as many people as possible at New Year's festivities in Melbourne 's Federation Square.
Following joint counter-terrorism raids conducted by state and federal police and intelligence agencies, a 20-year-old man was arrested, with police alleging that he was preparing to use a gun to shoot as many people as he could.
While he has not been charged, the young man is being interviewed in relation to preparing to commit a terrorist attack and collecting documents to facilitate a terrorist attack.
"We expect that he will appear at the Melbourne magistrates court and that he will be charged with those offences," said Victoria police deputy commissioner Shane Patton in a report by The Guardian, adding: "This male did not access a firearm. I think it is very important that I provide that reassurance to the public."
"He has been subject to our active investigation and at no stage did he access a firearm… The arrest means that this threat has been removed."
Ad. Article continues below.
"We are quite confident that there is no risk or no threat to the Victorian community now that we have removed him from society…there is no ongoing threat posed in respect to New Year's Eve, Christmas or any other area," Patton said.
Despite this particular threat being identified and removed, it seems that the incidence of foiled terror attempts – and actual attacks like the deadly Bourke street rampage in January – continue to become more commonplace in Australia.
Police, counter-terrorism experts and local councils are constantly working to keep Australians safe, with permanent bollards and planter boxes being installed in prominent locations such as the Sydney Harbour Bridge, Brisbane's Queen Street Mall and Melbourne's Flinders St Station and Federation Square.
Meanwhile, Victorian police minister Lisa Neville said in a Herald Sun article, "What we do know is that the retractable bollards probably will not work even though that's what we initially thought might have been the solution," she said.
Permanent protective barriers will be progressively rolled out at eight further sites across the CBD over the next year, with each area given a specific engineering solution.
Ad. Article continues below.
Sporting grounds and stadiums around the country are also getting counter-terrorism upgrades.
Understandably, the threats and all of the initiatives designed to protect against them, is making Australians nervous.
It's difficult to measure the subtle ways in which these threats may be influencing our behaviour as far as attending large scale public events, concerts or even shopping in crowded malls.
Have the recent terrorist plots and attacked in Australia made you think twice about attending your local Christmas Carols or New Year's Eve festivities?
Have you decided not to attend a crowded place or event because you felt nervous about the potential for a terrorist attack?