'Cocaine Cassie' sentenced to six years behind bars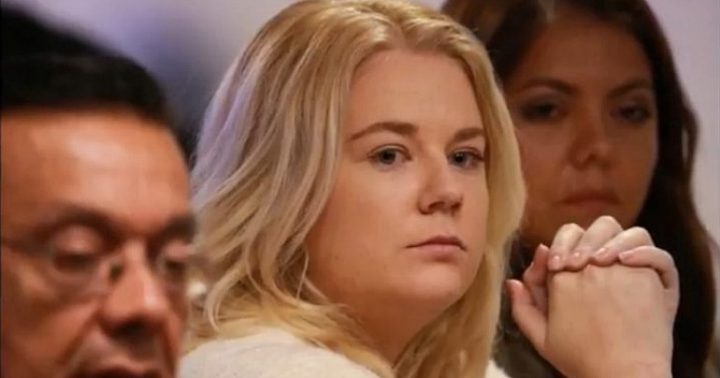 Cassie Sainsbury has been sentenced to six years behind bars in a Colombian prison after a judge accepted her plea deal on Wednesday.
The Australian was facing 21 years for attempting to smuggle almost six kilograms of cocaine through Bogota Airport, but was shown mercy after striking a deal with the prosecution.
The ABC reports she could be free by 2020. Sainsbury's lawyer told media good behaviour and "learning to study in jail" could help her bid for early release.
As part of her plea deal, she must also pay a fine of nearly $US100,000 ($130,350).
Sainsbury's case has captivated Australia since she was arrested in April.
Ad. Article continues below.
Her story was plagued with inconsistencies along the way, with the 22-year-old denying any knowledge of the cocaine hidden inside the headphone cases in her luggage, before claiming smugglers threatened to harm her family if she didn't comply with their request to carry the drugs.
She told Nine's 60 Minutes last month that at first she thought she had a job as a legitimate courier transporting documents for $10,000 plus flights.
She said things changed at the last minute when she was sent to Colombia and threatened if she didn't comply.
The Adelaide resident claimed she has proof of the threats on her iPhone, but couldn't remember the passcode to the device.
"It's very true. I haven't used it for nearly six months, I'm not going to remember a pattern," she said.
What are your thoughts on this? Did she get off lightly? Or is six years too harsh?