Case against 11-year-old alleged killer opens in historic first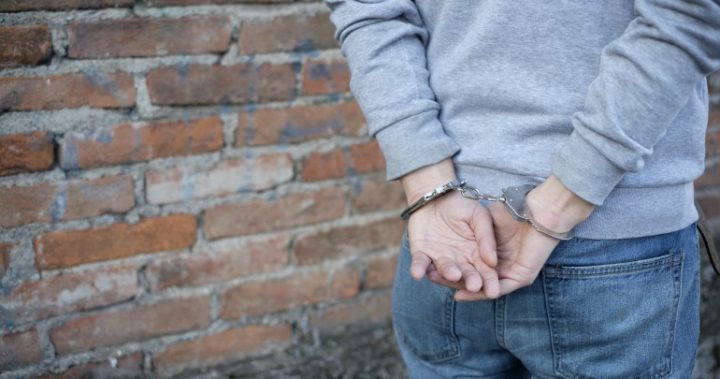 A 13-year-old boy is facing a murder trial for a crime he allegedly committed when he was 11, becoming one of the youngest children in Australia's legal history to face such a charge.
The Australian reports that the child, who cannot be named for legal reasons, was 11 at the time of 26-year-old Patrick Slater's death.It had been alleged in court that he was the ringleader when it came to the gang killing 
According to prosecutor Sean Stocks, the child and his family pursued Slater and his relatives near a Perth railway station after Australia Day celebrations last year. The court heard that the two families clashed several times throughout the night, before Slater received a deadly wound to his chest.
The report alleges that the victim was stabbed, puncturing lungs and aorta to puncture.
While CCTV footage didn't capture the murder, The Australian reported that Stocks claimed footage did show the child holding a screwdriver less than a minute later. It was covered in the victim's blood.
Ad. Article continues below.
The court also heard how CCTV footage captured the child reaching into a vomit-filled bin to search for a weapon so he could be part of the group attack.
While the child has pleaded guilty to manslaughter, the state has pursued a murder charge.
The boy's lawyer doesn't dispute the CCTC footage but has argued that there was no evidence the boy delivered the fatal blow to Slater.
The boy has been in custody since shortly after the death. The trial in Perth continues.
Are you following the case?