Bowe Bergdahl gives surprise statement in court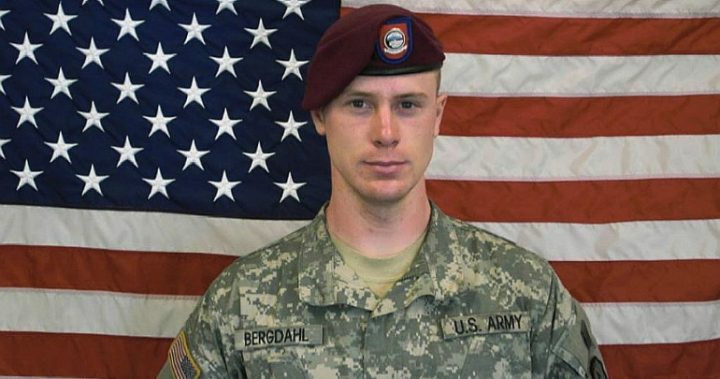 Army Sgt. Bowe Bergdahl unexpectedly took the stand in court on Monday, issuing an apology to the soldiers who were wounded in the search for him throughout Afghanistan and saying he never expected for anyone to get hurt.
"I would like everyone who searched for me to know it was never my intention for anyone to be hurt, and I never expected that to happen," he said during the hearing at Fort Bragg in North Carolina.
"My words alone can't take away their pain."
Bergdahl walked off his base in a remote part of Afghanistan in 2009 and was captured and held hostage by the Taliban for five years.
He told the court he made a "horrible decision" when he left his base and described in vivid detail the torture and squalid conditions he was subjected to.
Ad. Article continues below.
The Washington Post reports that at one point during his statement Bergdahl began to shake when recalling his time in captivity and elected to stop speaking rather than recount the memory out loud.
The court also heard from Shannon Allen, whose husband Mark was nearly killed in the search for Bergdahl.
Allen is a master sergeant in the National Guard and was shot in the head and paralysed while on a mission to recover Bergdahl. Ms Allen said her husband can no longer speak, walk or care for himself and has missed the opportunity to play with their young children. 
Bergdahl has pleaded guilty to desertion and misbehaviour before the enemy. He faces a maximum sentence of life in prison.
What are your thoughts on this?