Attempted car attack disrupts AFL grand final day in Melbourne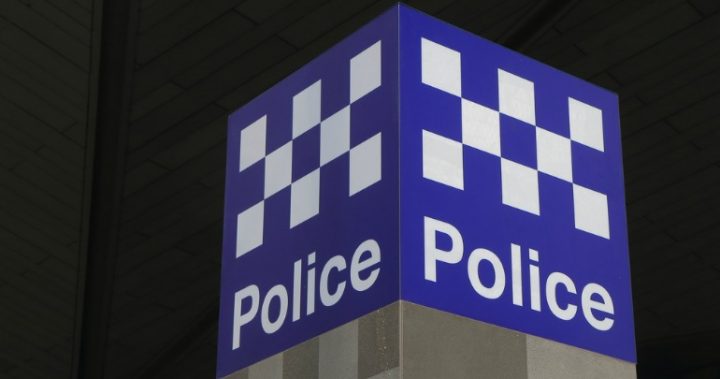 A teenager has been arrested in Melbourne after driving dangerously, doing doughnuts, and attempting to run people over in the busy CBC on AFL Grand Final day. 
The Daily Mail reported that according to witnesses, the driver was on "a mission to kill" and likely would have killed someone had he not been stopped in time. 
In scene's reminiscent of January's tragic Bourke Street Mall rampage, which killed six people and injured more than 30, the 15-year-old driver of the vehicle was seen driving erratically in the busy Swanston Street. A bystander attempted to stop the boy by throwing his bike under the car. 
Read more: Officers give heartfelt thanks to those who assisted in Melbourne tragedy
He later got out of the car and was reportedly pacing at the intersection of Swanston and Flinders Streets, wearing a backpack and carrying a knife. Police were called, and officers tasered the boy and arrested his while bystanders called for them to shoot him. 
Ad. Article continues below.
Police said that the boy was believed to have a history of mental health issues, and did not have any links to terrorism. 
"We believe he has a [history] of mental health [problems]," Victoria Police Acting Superintendent Wayne Newman said.
"Because of the actual time of the morning, I don't think it there was a lot of pedestrian traffic fortunately.
"I don't think he posed a great threat."
"He was driving certainly erratically which is concerning to Victoria Police and the community but there is no intention, that I'm aware of, that he was deliberately trying to hurt anyone." 
Ad. Article continues below.
"Obviously it was concerning but this paraphernalia he had is freely available, the clothing [is] certainly from any army disposal store but obviously [being] in the CBD dressed like that is of concern.
"But I think that's clearly in line with his mental health condition, which we're assessing."
A witness told ABC News that he was at Federation Square when the teen drove at him. 
"He swerved and tried to run me over," Jolon Cooke said. 
"He came out of the car with a black baton, full head-to-toe black military gear, took a backpack out of the car to simulate a bomb and then he was telling the cops to come for him."
Since January's attack, Bollards have been put in place in Melbourne's CBD to protect pedestrians. 
Does this type of threat put you off large events like this?