Council slammed for cancelling Australia Day fireworks to avoid offending people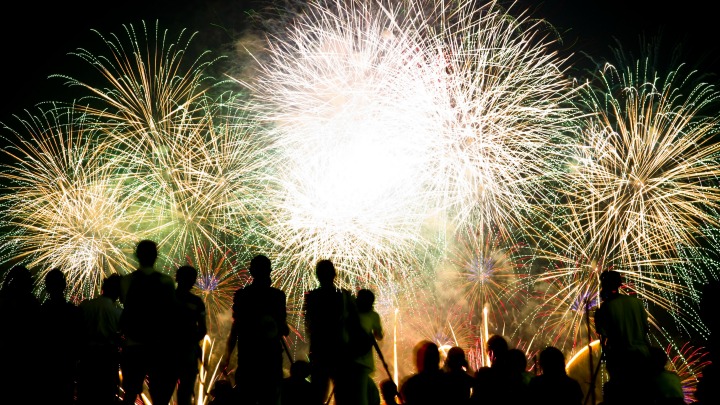 While there might be several months before Australians gather to celebrate its national day preparations are already underway and in Fremantle, Western Australia, a decision has been made that the 2017 Australia Day celebrations will not feature fireworks.
Local councillors voted against the event over Indigenous cultural sensitivities, citing that some Aboriginal people and activists consider January 26 to be 'Invasion Day'.
However, the decision has been met with backlash and condemnation.
Indigenous Labor MP Ben Wyatt wrote in The West Australian that "cancelling fireworks is a facile response and likely to cause more division". He says the cancellation of such popular events in the name of reconciliation does not advance the cause.
"The relationship between Aboriginal people and Australia Day is profound," Wyatt says.
Ad. Article continues below.
His sentiment is echoed by the prime minister's top indigenous advisor, Warren Mundine, who slammed the decision as "a silly mistake".
"Let's have a sensible conversation about shifting the date so we can all come together, but banning fireworks doesn't help — it just spoils the day for people," Mundine told Macquarie Radio.
One of Fremantle's councillors, Doug Thompson, said he voted to cancel the fireworks because they came with a $145,000 price tag.
"I think it's a waste of money to spend that amount of money for such a short event," Thompson says, highlighting that for 30 to 40 minutes he would expect a much better return on investment.
However, mayor Brad Pettit says cost has nothing to do with it.
"There has been a growing movement that January 26 is increasingly becoming a day that is 'not for all Australians'," he says.
What do you think of the Fremantle council's decision to cancel Australia Day fireworks? How do you feel about Australia Day? Would you support a motion to have the day moved from January 26?