Could this put an end to tobacco companies for good?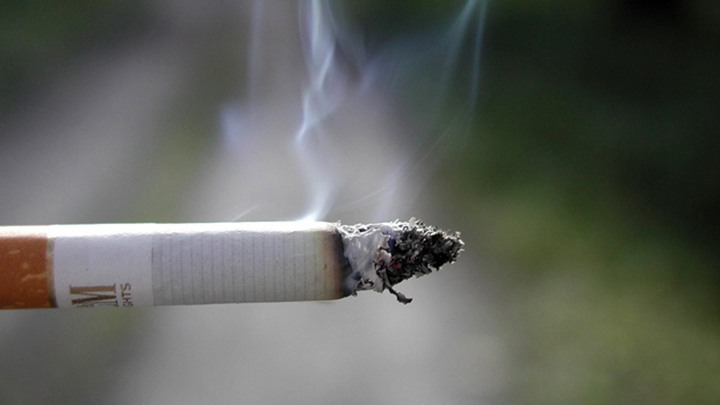 Australia should be proud in many ways for how our government has tackled the tobacco industry – we have plain packaging, very high prices for smokes, smoking is down dramatically and less of our grandchildren are taking up the habit.
But there's still been one thing our government and many others haven't been able to do and that's stop the big guys from winning the game. They have a product they know people want, and they want to sell it to them.
Now, the Obama administration has done something that will have health groups cheering and tobacco giants fuming: they have proposed that the Trans-Pacific Partnership (TPP) makes it impossible for tobacco companies to have the final say and overturn laws that curb tobacco use.
The proposal was revealed by US officials on the first evening of trade negotiations in Atlanta, Georgia, where trade ministers from 12 Pacific-region countries have gathered to try to conclude the discussion on what will be the biggest regional trade agreement in history.
Anti-tobacco campaigners already made it clear they would only support the TPP if tobacco companies will have limited power, and that's what the new proposal will do.
Ad. Article continues below.
It will give governments, including Australia, the option to prevent foreign tobacco companies from challenging anti-smoking policies in their countries by exploiting a controversial clause in the agreement called investor-state dispute settlement (ISDS), according to World Trade Online.
This is good news for Australia because we have fought the big companies before and that clause has been used against us, particularly when Julia Gillard introduced plain packaging laws in 2012. Tobacco juggernaut Philip Morris used the ISDS clause in the Hong Kong-Australia bilateral investment treaty to sue the Australian government, reports The Age.
An ISDS clause will still be included in the TPP, but tobacco companies will not be allowed to use it to stop foreign governments pursuing anti-smoking policies.
The TPP has been years in the making but it's hoped a final deal may be confirmed this week, though it is doubtful at this stage due to some disagreements.
We want to know today: Were you ever a smoker? Do you think the TPP is a good idea in general? Do you support even tighter tobacco laws?