Could this proposed Government initiative to give seniors more discounts be rolled out Australia-wide?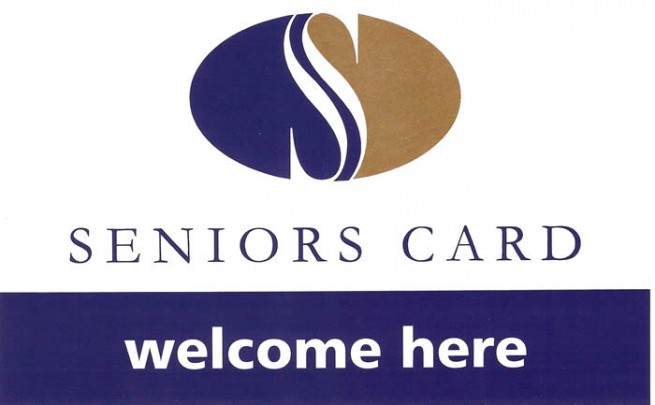 Premier Mike Baird is facing the public vote in less than two weeks and is hoping to be re-elected – but could a new initiative for the senior population help his campaign even more? And should it be rolled out elsewhere in Australia?
Today The Australian reported that the NSW premier has committed $2 million to help his state's 1.3 million seniors card holders get better deals. Many of us know that we can receive discounts of a myriad of things however we are sometimes still left out of pocket, particularly those of us on the pension.
If re-elected, Premier Baird's first focus will be to target energy retailers to lower power and gas prices for seniors, as well as broadband deals and supermarket home delivery. The Australian also reported that Mr Baird will commit $4 million to help local councils, non-government organisations, and small businesses deliver active living and mobility projects for seniors.
At the Entertainment Centre in Sydney today, Mr Baird met with over 60s who wanted to pose in photos with the photogenic premier and discuss his policies. He revealed that his main senior's policy is to partner with 4,900 retailers – triple the number that offer discounts now.
According to The Daily Telegraph, "We can use the huge number of card holders in the program as leverage when negotiating deals with private sector companies on behalf of our seniors," said Mr Baird.
In Queensland, we were told today by a Starts at 60 reader that there is no government subsidy for seniors' licences. Do you think that Premier Baird's policy should be rolled out elsewhere in Australia?
Tell us what your thoughts are.
Ad. Article continues below.