Could this mean the end of our libraries?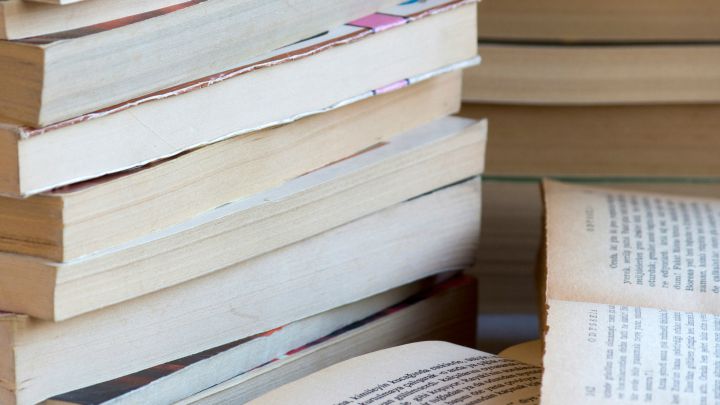 According to a new report, books are on the way out – or not, as the case may be. The latest Australian Public Libraries Statistical Report shows that the paper versions of books are gathering dust on the shelves, as fewer people choose to take them home.
Fairfax Media reports that, while public spending on the country's 1530 public libraries has grown from $914 million in 2009 to $1.04 billion, we are borrowing fewer books than ever.
Instead, more and more of us are signing up and downloading e-books from our local library.
The Sunshine State leads the way in spending on digital material, followed by the Northern Territory and New South Wales.
And libraries have cottoned on to the fact that they are no longer simply a repository for books – 97 per cent of libraries now have internet terminals available to the public, equating to five for every 10,000 people.
Ad. Article continues below.
Not only that, but more and more libraries are offering free training in how to download ebooks and other forms of digital media, such as talking books and music. Staff are really patient, too, so you are not made to feel dumb if you don't grasp it the first time you are shown it.
And what's not to like about the new trend? No more driving around looking for parking spaces. No more carting heavy bags of books. No more being fined or warned or fined because you forget to take back a book by its due date.
The only real loss is the social aspect of going to the library and chatting to the librarian about the latest releases, which can be a highlight of the week for some people, particularly retirees or those not working.
But even this is being tackled with library book clubs and Facebook book clubs like Starts at 60's where you can "talk" about the latest best seller.
Oh, and of course there's THAT downside – it's not as pleasant taking an iPad into the loo! There's something not quite right about sitting on the loo and scrolling through pages on the screen, whereas picking up a magazine and flicking through paper pages seems quite acceptable.
Are you a library user? Have you made the swap to digital books, and if so how have you found it?