Could this change your mind about shopping at Woolworths?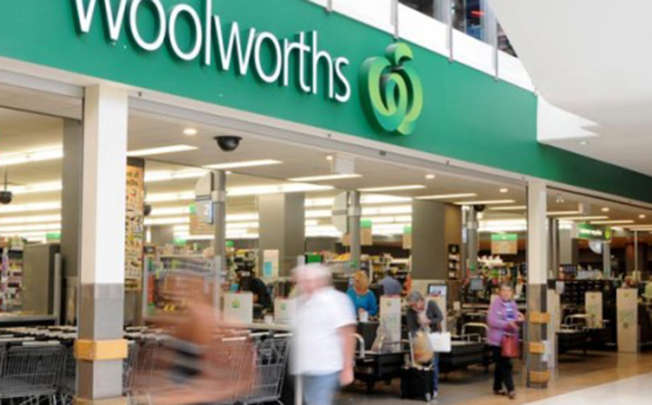 A few months ago, Harris Farm supermarkets announced they would be running an "ugly fruit" campaign. This meant that fruit with cosmetic imperfections – carrots with two ends, oddly shaped apples and other fruit that just wasn't right – are sold with a discount. This entire process was a win-win… We had cheaper vegetables, the farmers didn't lose favour or stock and the supermarket didn't lose money.
Ad. Article continues below.
And finally, Woolworths have done the same launching the "Odd bunch" campaign this week.
Donald Keith, senior category manager at Woolworths, said the campaign was launched with customers and farmers in mind. He said, "We wanted to introduce a unique collection of produce which is normally thrown away, and offer it for a markedly lower price."
Mr Keith also said this puts more money back into the hands of Australian farmers, as well as Woolworths shoppers. "Imperfections are generally caused by extreme weather, be that rain or heat. What doesn't fit the criteria just gets thrown out. We will now be able to help farmers continue to sell during these tricky periods."
This week, the Odd Bunch campaign is offering Carrots, Onions and pears, but the offerings are expected to grow as time goes on, presuming the campaign is successful.

So tell us today, will this make you shop at Wooloworths? Do you think the giant supermarket chains will do more community based initiatives and find favour? Share your thoughts below…