Could this change to the voting system take away the voice of the over 60?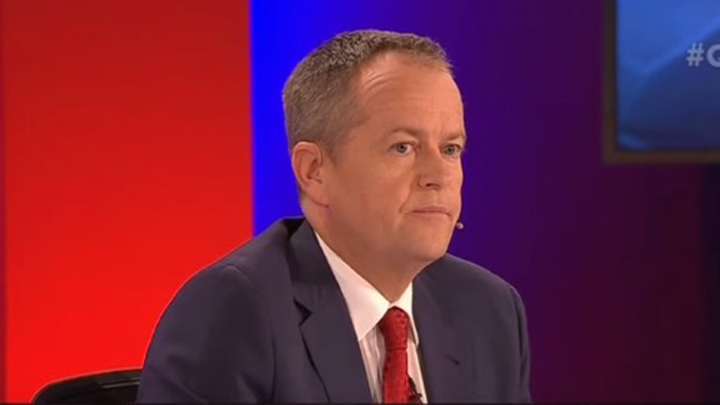 As Labor scrambles to get policies together to challenge the Liberal party late next year, Bill Shorten's latest proposal looks set to benefit only a minority in our society.
It's no secret that a high percentage of voters are over 60, but could this new proposal change that and make their voice less heard?
Opposition Leader Bill Shorten is proposing that 16-year-olds be given the right to vote should Labor come into power at the next election.
In a speech expected to be given today, SMH reports Mr Shorten will outline a plan to give an estimated half a million young people the right only those over 18 have now. But are they well-versed enough on the dense political landscape we have in Australia? Are 16-year-olds mature enough to have an educated opinion on political parties?
Mr Shorten is hoping a reduced voting age will encourage more of the young generation to vote, as 400,000 Australians aged 18-24 did not enrol to vote in the last five years.
Ad. Article continues below.
So what benefit does have someone aged 16 voting for the nation's leader? According to Shorten's figures, 17,000 Australians aged 16 or 17 paid more than $41 million in income tax in 2012-13.
"Too many of your peers are falling through the cracks in our democracy. More fines and penalties from the AEC won't fix this. More speeches from politicians won't change it. Only you can change that," it is reported Mr Shorten will tell his young audience.
In speech documents obtained by Fairfax and News Corp, the Opposition Leader will say: "The worst outcome for our country would be for young Australians like you to lose faith in the power of our democracy to change our nation for the better.
"Parliaments have to trust the people they serve. This is why I want Australia to think about lowering the voting age, to give more young Australians a say".
"We, the Parliament of Australia, should extend that trust to include a direct, empowered say in our democracy. It's certainly occurring in other parts of the world. Young Australians like you deserve the right to shape the laws and policies that shape your lives".
Do you agree with what Bill Shorten said? Do young Australians i.e. those aged 16 deserve the right to shape the laws and policies of this country?