Could this be the 'sweetest' retirement plan?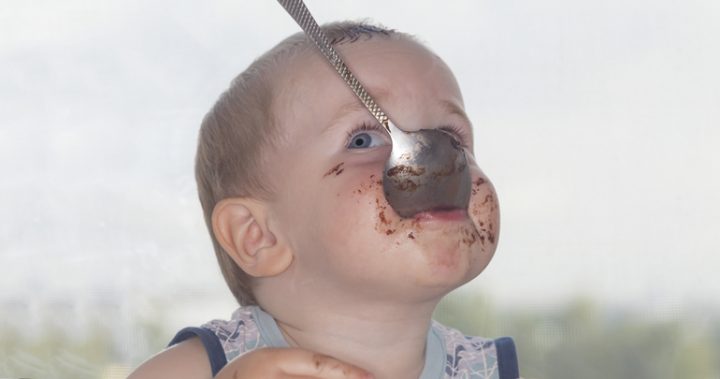 The idea of getting a job post-retirement might not make you want to read on, but trust us when we say that this job sounds sweet.  Literally.
After some teasing on social media, major chocolate manufacturer Cadbury has advertised for a chocolate taster.  While it might not be the golden ticket to Wonka's, it's certainly close.
Does becoming a Chocolate Taster tickle your tastebuds?We're looking for someone to join our Reading panel.More here https://t.co/qYCqaW6Hto pic.twitter.com/hj7qJ2lj3S

— Cadbury UK (@CadburyUK) February 9, 2017
The official title of the position is Chocolate and Cocoa Beverage Taster, and according to the companies LinkedIn job post, the duties include:
Ad. Article continues below.
Be able to taste chocolate and cocoa beverage products and give objective and honest feedback.
Work within a team of panellists to share opinions and collaborate to reach an agreement on taste.
Use a clearly defined vocabulary to describe products and aid in the discrimination between products.
Be consistent in the results given.
Know the ethical and legal compliance responsibilities of the position; raise questions and concerns when faced with an ethical or compliance issue; apply integrity in all aspects of professional conduct.
Chocolate tasters are key in helping Mondelez (Cadbury's parent company) perfect and launch an entirely new product all over the world.
The sweetest part and I will stop with that pun eventually, is that the job is only part-time 7.5 hours a week (of tasting chocolate).  There is a catch, however, isn't there always, the job is in Great Britan.  While it might be a bit of a commute for some, I think the rewards for a job well done would be worth it.
On the hunt for a new job? Cadbury's are looking for a 'Chocolate and Cocoa Beverage Taster' https://t.co/xT8ODBIGtA pic.twitter.com/RgJTFiBBxr

— MSE Forum (@MSE_Forum) February 8, 2017
Does this sound like the dream job for you?  If not, what is your dream job?