Could people push to end executions in Indonesia?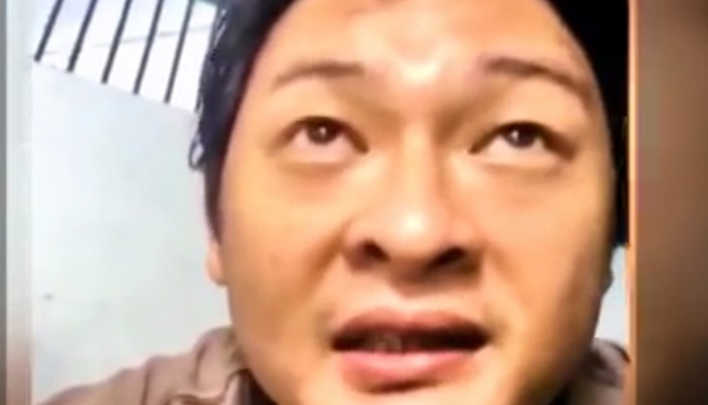 The controversy surrounding Andrew Chan and Myuran Sukumaran has polarised both Australians and Indonesians, and with the latest round of executions delayed in the last few days, there is some hope that Indonesia might soon reconsider their legislation on capital punishment. In an interview with Al Jazeera over the weekend, President Joko Widodo said that the Indonesian Government would be open to abolishing the death penalty if the Indonesian people wanted change.
"The constitution and existing laws still allow (the death penalty)," he said. "But in the future if it is necessary to change it and the people really want it, why not".
The comment comes on the day when a video has been released of Andrew Chan in Kerobokan prison, talking to the camera about what he would say to his 15 year old self, just days after six people were executed back in January 2015. He talks about what it takes to get a second chance in life in a deeply emotional and personal insight.
At the same time, another one of his Nigerian death row inmates has had words from his last letter to his girlfriend published by the media, and one of his last wishes was that his death was the last execution in Indonesia. In a letter reportedly obtained by News Limited, he has criticised the Indonesian justice system, saying that the real drug dealers remain on the streets, while others who cannot afford to pay bribes to get themselves through the justice system are facing the death penalty. The letter, said to be by Nigerian Raheem Agbaje Salami, apologises for his crime, and says "my last hope" is that the execution of myself is the last in Indonesia, because life and death is in God's hands only".
Ad. Article continues below.
"Drug dealers are mostly free because they have the ability to 'play' the law. They are free and conduct drug transactions and that's why drug eradication is difficult… I know, and went through the situation where because of my poverty I can't engage in that practice [bribery of police and judges] so I received a heavy sentence", The Nigerian newspaper said. Salami was sentenced to death for tying to smuggle heroin into Indonesia.
In the same weekend, a emotive letter to his girlfriend, written in Indonesian, was uncovered by a local Nigerian media. "I want to thank and say goodbye to my beloved sweetheart, Angela Intan, who has stood beside me through happiness and sadness. Thank you for everything, for the time we spent together. Knowing and loving you has been a gift and even though it was only for a short time, it has had a deep meaning in my life".
Do you think that this should and could lead to the end of executions in Indonesia?