Could Nina Proudman be dead?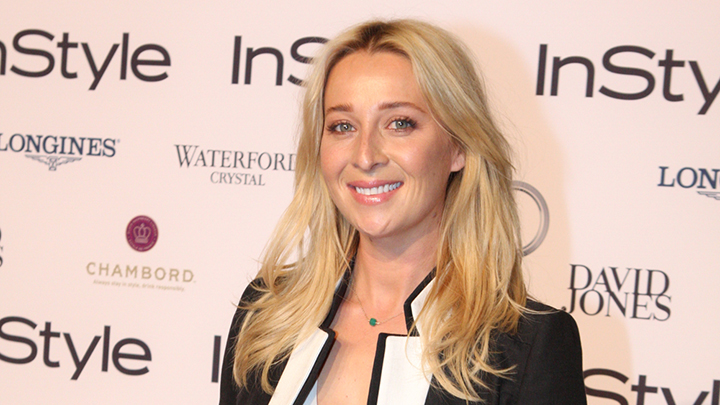 We are sorry to break it to you: Nina Proudman is no more.
Earlier today, The Guardian reported that Offspring had been cancelled. The news outlet accused Channel Ten of knowing since August that there would never be a season six of the hit show, despite amassing a cult following.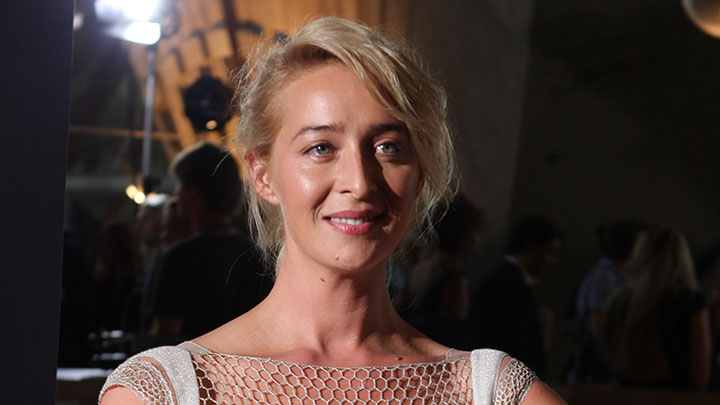 Along with thousands of Offspring fans, we feel this loss deeply because Nina Proudman (played by the unstoppable Asher Keddie) is like family. Our Nina was vulnerable and fierce, a mother and a fighter; our friend and someone who we saw ourselves in. Every Thursday night, we curled around our TV sets as Nina navigated awkwardly through life with unflinching conviction. Man, woman, child – Nina had our hearts.
Despite the stars of the show remaining mum on the subject, The Guardian reported that the co-creator of Offspring, John Edwards has hammered the final nail in the coffin. Edwards gave very little reason for Nina's demise, other than directing our focus to Gallipoli and other series he is focusing on. Whatever Edwards promised across our screens for later this year could not replace that feeling that Offspring gave us.
Ad. Article continues below.
We're scratching our heads as to why this beloved series has been axed, trawling the net for further explanation. There is alleged logical reasoning: once a show has surpassed 65 episodes, they are no longer eligible for the 20% Screen Australia rebate. The philosophical: perhaps the narrative had reached an organic conclusion? And the personal (which we refuse to believe) – that Asher Keddie called it quits on being Proudman.
Debuting in 2010, Offspring has won seven Logie Awards; Keddie took away a Silver Logie for most popular actress and outstanding actress in April. Vale Nina.
How do you feel about this news? Has a show's ending ever broken your heart? What will you do without Nina on your screen?