Could money made from drugs stop the ice epidemic?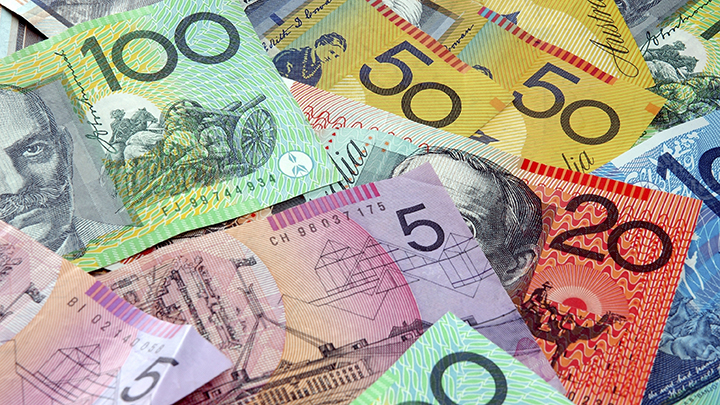 It's something many of us may not stop and think about but it's an interesting question nonetheless: where does the money from crime go once it's seized?
Well, nowhere at present, but under a new proposal by QLD Premier Annastacia Palaszczuk, seized proceeds of organised crime could be put into ice rehabilitation and treatment programs.
The plans, announced today at the state Labor conference, show the government's stronger focus on the production and distribution of ice, said Ms Palaszczuk.
"We will consider redirecting the proceeds of organised crime, under unexplained wealth and forfeiture, to fund new treatment and rehab initiatives," she said.
"Most of us would be surprised to learn that actual net forfeitures over the last five years from proceeds of crime in Queensland was nearly $56 million.
Ad. Article continues below.
"My government will take a serious look at how that money can be better used…Could some of those dollars fund more rehab treatments and services for Queenslanders in the horrific grip of ice addiction?
"It's a conversation worth having and that's why today I'm making a commitment that my government will investigate redirecting the proceeds of crime toward helping people whose lives have been ruined by illicit drugs".
Ms Palaszczuk recommended the National Ice Taskforce "urgently consider recommending this be done Australia-wide".
But Deputy Opposition Leader John-Paul Langbroek raised the point that one of the great deterrents was the former Liberal government's legislation that was the toughest criminal gang laws in the country.
Ms Palaszczuk went on to talk about next year's federal election and told the conference, "Just as you propelled Labor's return in Queensland, redoubling your efforts will ensure a welcome end for Tony Abbott".
So we want to know today, do you think this could be a national policy? Why or why not?