Could Bronwyn Bishop lose her comfy chair?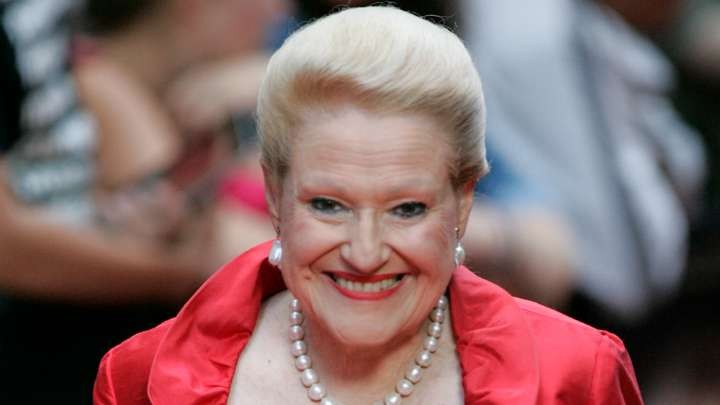 If Bronwyn Bishop thought offering to foot the bill for the helicopter flight that taxpayers cost more than $5000 would be the end of the story, she has another thing coming.
The Labor leader of opposition business, Tony Burke has said Mrs Bishop may have actually broken the law and would therefore have to be evicted from the speaker's seat.
Mr Burke has called for the release of a document Mrs Bishop should have signed before chartering the flight from Melbourne to Geelong last November.
This standard government form says "office holders may use charter transport (including aircraft, helicopters and other vehicles) for their personal transport in connection with their office holder duties".
Labor says attending a Liberal party fundraiser does not equate to "office holder duties".
Ad. Article continues below.
If Mrs Bishop signed the form, she certified that she "travelled on the charter and it was provided for official purposes". She also agrees to understanding the statement that "knowingly giving false or misleading information is a serious offence under the Criminal Code Act 1995" .
Mr Burke said on Channel Seven's sunrise program this morning that Mrs Bishop should release the form, if it was signed.
"The normal form would say this was official business and would also say that there are serious criminal penalties if this is put in error," Burke told Channel Seven's Sunrise program.
"Now, if she signs it off in the normal form and it is, you know, a Liberal party fundraiser that she's gone to, then that's the end of the matter, she can't stay as Speaker, absolutely no way.
"People make honest mistakes and we all know people can make honest mistakes but you don't accidentally get on to a helicopter and turn up at a Liberal party fundraiser, so we need to find out and the government needs to release this document for us to work out exactly what it is that Bronwyn Bishop has claimed she has done."
 Do you think this could see Bronwyn Bishop lose her her position as Speaker?