Cory Bernardi to quit the Liberal Party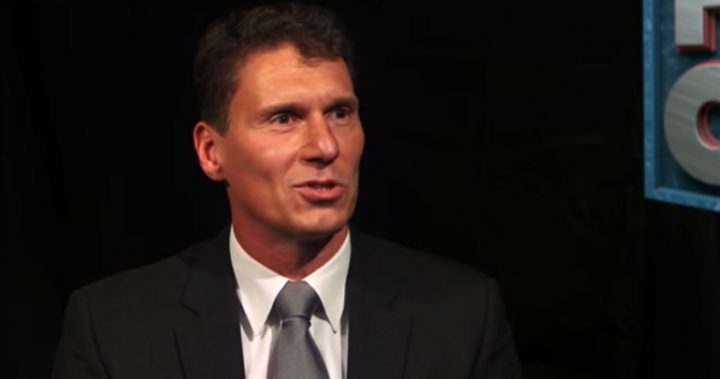 Liberal senator Cory Bernardi is reportedly getting ready to quit the party and start his own conservative party after months of speculation.
The ABC is reporting Bernardi will quit the party within the next 48 hours and put in motion his plan to start his own competing offshoot to represent Australia's right-wing voters.
Bernardi spent time in America last year and seems to have been influenced by the ground swell of nationalist politics there.
In his most recent newsletter, he wrote that it was time for Australia to get its priorities straight.
"Unfortunately there are too few in our body politic willing to take the path less travelled — a trustworthy track that has fallen out of use," he said.
Ad. Article continues below.
"For the sake of our nation, we must get back on track."
After returning from the US last year, he said "politics in Australia needs to change".
"My time in the USA has made me realise I have to be a part of that change, perhaps even in some way a catalyst for it," he said.
"Exactly what direction that will take is still a work in progress but there is one thing of which I am certain — I hope you will embark on the journey with me."
Bernardi has made headlines before over his ultra-conservative stance. He caused controversy with his anti-abortion stance, accusing some women of using abortion as "an abhorrent form of birth control" and called pro-choice advocates "pro-death".
Ad. Article continues below.
He was also slammed for sharing a link on social media to an article by a men's rights advocate who said rape should be legal on private properties.
Aside from the controversy though, Bernardi's stance rings true with a lot of voters who are fed up with the direction of Australian politics and want to see more people putting the needs of Australians first with tougher immigration policies, a bigger focus on Aussie businesses and a return to conservative governing.
What are your thoughts on this? Would you vote for Cory Bernadi's new party? Do you agree with his views, or is he way off track?