Controversial case of alleged racial vilification thrown out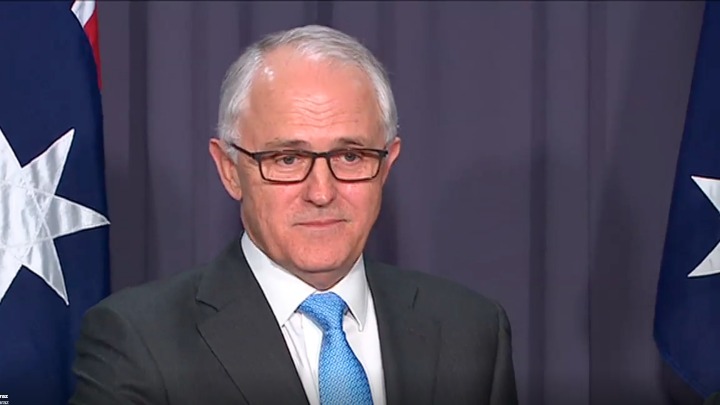 There has been much discussion over a need to change section 18C of the Racial Discrimination Act after three Queensland University of Technology students were embroiled in controversy over comments published on Facebook following an incident in a computer lab.
Section 18C makes it unlawful to "offend, insult, humiliate or intimidate" a person or group on the grounds of race.
When it first made headlines, Cindy Prior, an indigenous staff member at the university, lodged a complaints under the Act after a student, Alex Wood, posted on Facebook in 2013: "Just got kicked out of the unsigned indigenous computer room. QUT is stopping segregation with segregation."
A further comment was added by another student, Jackson Powell, saying "I wonder where the white supremacist lab is." While a third man, Calum Thwaites, is alleged to have written: "ITT N—–s", though he denies the claim.
Prior accused the three men of racial vilification and sued for $250,000 for damages, lost wages and future economic loss.
Ad. Article continues below.
However, a Brisbane judge has thrown out the case of alleged racial vilification at QUT, and it looks as though the Government will be launching an inquiry into the country's race hate laws in the coming weeks.
Federal Court judge Michael Jarrett dismissed the case.
In his written statement, the judge said the comments were not made because of Prior's race and were not likely to offend, insult, humiliate or intimidate indigenous people.
According to the Sydney Morning Herald, prime minister Malcolm Turnbull has indicated an inquiry into the 18C provision and freedom of speech will commence. This follows support from all but one Coalition senate backbencher to have section 18C changed as well as support from the lower house.
The change proposed is that the words "insult" and "offend" would be removed from the Act.
"In this area, many people feel that the provisions of 18C oppose unreasonable restraints on free speech, or impose restraints on free speech over and above what is needed to prevent hate speech," Turnbull told the media on November 4.
What are your thoughts on the proposed changes to section 18C of the Racial Discrimination Act? Have you ever been on the receiving end of comments designed to offend, insult, humiliate or intimidate? Share your stories with us.