Controversial 18C discrimination case takes drastic turn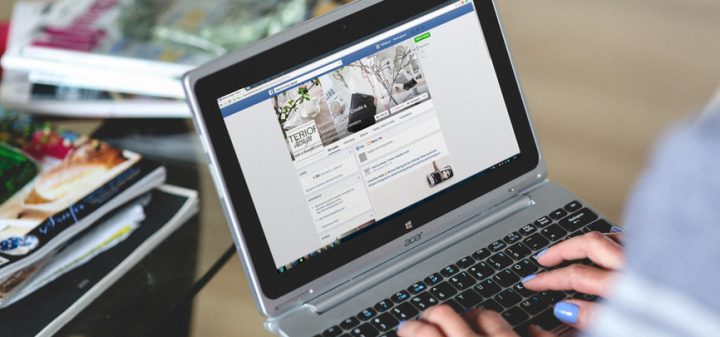 The controversy surrounding the 18C of the Racial Discrimination Act has been mainly about people using it to censor free speech; while others are arguing that it has been used in even worse ways than that.
Ad. Article continues below.
A high profile case has been thrown out of Queensland court which saw Queensland University of Technology staffer Cindy Prior sue a number of students for $250,000 in damages under 18C.
The case surrounds law students Alex Wood, Jackson Powell, and Calum Thwaites being told to leave a computer lab because it was for Indigenous students only even though the lab was reportedly not signed as such. Mr Wood did what most students would do and took to Facebook writing "Just got kicked out of the unsigned indigenous com­puter room". Mr Powell posted in reference to it, "I wonder where the white supremacist computer lab is". After reading the posts, Ms Prior claimed to have felt "at risk of imminent but unpredictable physical or verbal assault" and "unsafe and frightened to return to work".
The judge that handled the case admitted that Mr Powell's "white supremacists" was a "poor attempt at humour". However, there was no evidence that he used racial slurs as was described in the suit.
As for Mr Wood's initial comments of being "kicked out, " the judge ruled that these were "an accurate statement of fact". The judge also added that "difficult to see how … that statement was likely to infringe the prescription of section 18C". Mr Wood had also made the complaint that QUT was "stopping segregation with segregation?". The Judge said that this was a comment about the racial undertones that the University had a computer lab "which people who are not indigenous are excluded by reason of their race or ethnicity".
The case has been thrown out, and the three students involved are happy to have it behind them and are looking to continue their schooling. Ms Prior was not at the verdict nor has made a statement at this time.