Consumers lose: The true price of your power bill revealed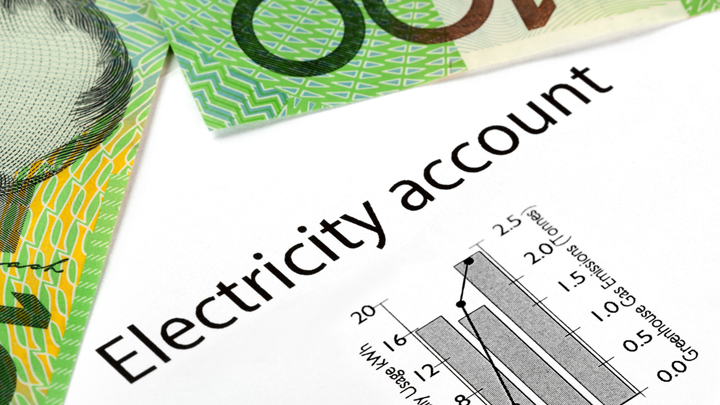 If you thought you were paying too much for your electricity, you're right, new research reveals.
There are new calls for the government to overhaul the energy market after retail margins for energy retailers have soared.
Research by St Vincent de Paul Society show the retail competition margin of gas and electricity retailers has risen to $600 per customer, making up a huge chunk of our electricity bills.
"The retail component of bills is too high in the deregulated, competitive electricity market," the report found, says SMH.
"This is either because the cost of competition is high or because competition is ineffective.
Ad. Article continues below.
"We have an energy retail market that ensures customers are paying over the odds for an essential service unless they annually dedicate time to compare energy plans and switch retailer".
Shockingly, as much as 45 per cent of our electricity bill is paid to the retailer if you live in Victoria, with just 11 per cent of the bills reflecting the true cost of the electricity usage.
If you're in NSW, the retail margin is 30 per cent.
The report also found that many households have not shopped around for the lowest prices on offer, and could be paying more than 50 per cent more for their electricity than households who have shopped around.
"There will always be customers who will not or cannot participate in the market, and allowing retailers to charge them a significant premium, just because they can, is not an acceptable outcome," said Gavin Dufty, policy and research manager with the St Vincent de Paul Society.
Ad. Article continues below.
"With the outrageous retail premiums that customers are currently being charged, we need the market model fixed rather than just blaming consumers for failing to shop around.
"In other markets, your contract expires and then the company has to 'price to entice' you to continue to use their service. There is no competitive pressure with energy. We need to address that market failure. The retail cost component looks very expensive: the more competition, the bigger the margin".
So what can be done? Mr Dufty said the government needs to put competitive pressure on the market as the due diligence should not be left up to households. "People have got better things to do".
Perhaps the reason why we don't know who's the cheapest or can't get the best deal is because we're confused: In Victoria, there are 18 energy retailers offering 4000 products.
Tell us, are you shocked at this information? Has your energy bill gone up? Have you shopped around? What should the government do?