World's oldest man dies one month short of 114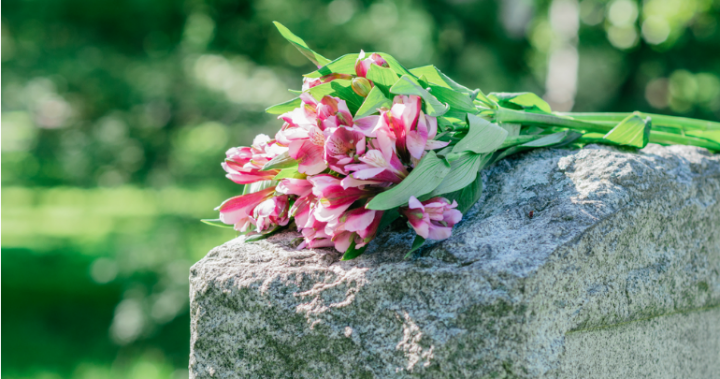 The world's oldest man Yisreal Kristal had died just one month short of his 114th birthday.
Kristal lived through both world wars and survived the Auschwitz concentration.
Last year, Guinness World Records awarded Kristal an official certificate declaring him the "world's oldest man" as indeed he was .
The Guardian reported that one of his grandsons, Oren Kristal said his grandad managed to "accomplish a lot". 
Ad. Article continues below.
"Every year he lived was like a few years for somebody else," he told the Associated Press.
Born to an Orthodox Jewish family in Poland in 1903, his grandson said Kristal was just a child during WWI. 
"In Poland, he was a helper for a booze smuggler," his grandson said. "He used to run barefoot in the snow through the night many kilometres with a heavy package on his back at about 12-years-old, smuggling alcohol between the lines of the war.
"He used to walk very fast until he was very old – faster than me – and he used to tell me that when he was my age if you didn't walk fast enough your feet would stick to the frozen ground."
Orphaned shortly after WWI, Kristal moved to Lodz in 1920 to work in the family confectionary business.
Ad. Article continues below.
He was later confined to the Lodz ghetto during the Nazi occupation of Poland before being sent to Auschwitz and other concentration camps.
While Kristal miraculously escaped death during the Holocaust, his first wife and two children were tragically killed and were among the six million Jews brutally murdered by German Nazis and their collaborators.
"He used to tell us whenever we were mourning someone that we should consider that they are being buried in the land of Israel, most of the people he knew did not get to be buried in a grave when they died," his grandson Oren said.
Kristal was the only survivor of his large family and weighed just 37kg after WWII.
He would go one to marry another Holocaust survivor and the pair moved to Israel in 1950 where they formed a new family and built a successful confectionary business.
Ad. Article continues below.
He is survived by two children and multiple grandchildren and great-grandchildren.
Can you imagine living this long?