Watchdog accuses servos of making super-profits at drivers' expense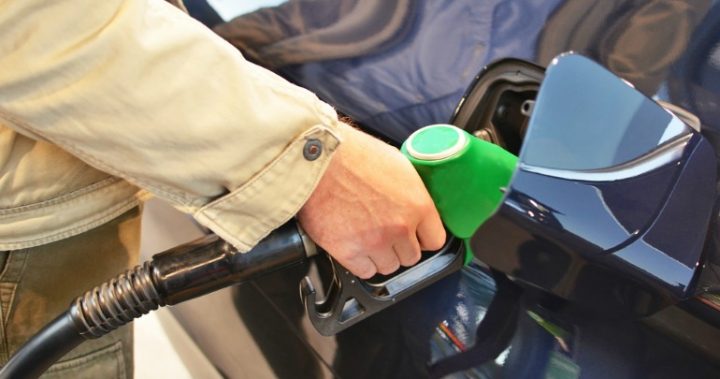 The Australian Competition and Consumer Commission (ACCC) has weighed in on whether Aussies really are being ripped off when it comes to petrol prices. 
Speaking at the Asia Pacific Fuel Industry Forum on Wednesday, ACCC Chairman, Rod Sims, acknowledged the concerns consumers have with petrol prices, and outlined how fuel price data from websites and apps empower consumers, and help drive more competitive markets in petrol retailing.
Sims explained that the current focus for the ACCC is to highlight the technology which is available to consumers to help them find the cheapest petrol prices where they are, to encourage them to buy petrol where it's cheapest, and also to reward the retailers with the lowest prices. 
"Many consumers appear to be convinced that petrol prices are a rip-off," Sims said. 
"The wild fluctuations in prices that occur in the larger cities as a result of the petrol price cycles only reinforce this view. Consumers can see that international petrol prices have not risen; but fuel prices have."
Ad. Article continues below.
Historically, site-specific fuel price data has only been available to major fuel retailers, something that changed in 2016 when Informed Sources, a service which allowed major fuel retailer subscribers to exchange fuel price data across all their sites in real-time, likely resulting in "substantially lessening" competition, agreed to make the same fuel price information available to consumers as it does to its subscribers.
Discussing international evidence which shows petrol price transparency helps retailers more than consumers, Sims pointed out that "the areas of the country where the fuel price website was used least by consumers were the same areas where retail margins increased the most, while, "in areas where consumers took greater advantage of the fuel website margins increased only slightly or fell."
Therefore, Sims said, the ACCC believes that in Australia, where retailers have been able to see each other's prices for years, by making that information public, consumers can search for lower prices and drive competition. 
"Ultimately, we believe that consumers are better off and markets perform better if consumers are well informed," he said. 
Discussing margins being the highest they've ever been, while Sims acknowledged that businesses have to make a profit, he said that the ACCC believes the increase in margins is "well in excess of" the increased compliance costs the petroleum industry has faced in recent years.
"Based on our calculations, each extra cent per litre on the price of petrol costs consumers across Australia a total of around $180 million a year," he said. 
Do you shop around for the lowest price when it's time to fill up?