US station rescues Channel 10 from oblivion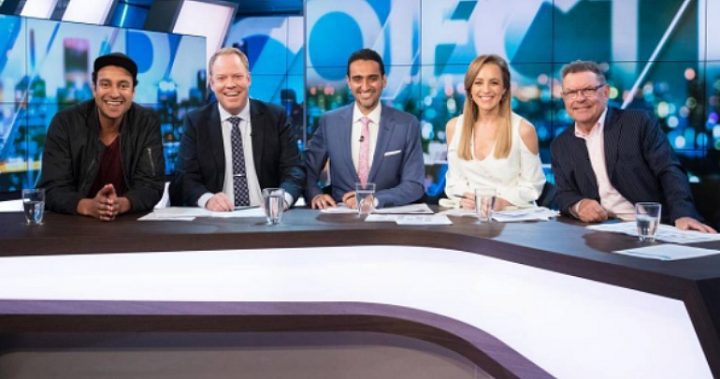 American news station CBS has bought Channel 10, rescuing the flailing station from oblivion.
CBS, which is the home of America's version of 60 Minutes and The Big Bang Theory, as well as the gripping real-life crime show 48 Hours, was already a key content provider to Ten and indicated early on that it would step in to save the ailing station.
The Australian reported that the deal meant that Ten's billionaire backers, Lachlan Murdoch and Bruce Gordon, had missed out on their chance to buy the struggling Aussie TV network, the newspaper added.
In a statement, CBS said that it would launch its CBS All Access digital subscription on-demand service in Australia as part of the deal.
CBS chairman and CEO Leslie Moonves said that his company had had a close relationship with Ten for nearly 20 year and that CBS had been able to buy the Australian company at a good price.
Ad. Article continues below.
"Network Ten is a prime broadcasting asset with over half a century of experience and brand equity in Australia," he said in a statement. 
"We have been able to acquire it at a valuation that gives us confidence we will grow this asset by applying our programming expertise in a market with which we are already familiar."
Armando Nuñez, president and CEO, CBS Studios International said the network was looking forward to making the most of its new broadcasting opportunities in Australia.
"We also look forward to working with the outstanding team at Network Ten to enhance and expand on its great legacy of Australian news, drama, reality and sports programming," he said.
"This acquisition not only presents CBS with considerable broadcasting opportunities in Australia, but also allows for further multi-platform distribution and growth."
The New York-based company has been going since 1927, with more than 240 television stations in the US, as well the CBS radio network.
What do you think of this news? Are you glad Ten has been rescued or sad to see it go into American hands?