Too far? 1960s children's book gets politically-correct makeover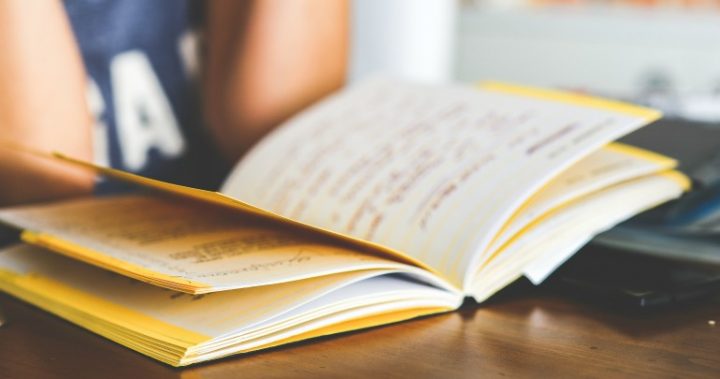 A man has revealed the startling differences between a beloved childhood book (published in 1963) and its 1991 edition. 
At some stage in our lives, we've all gone back to revisit our favourite childhood books and movies to see if the magic is still there. Sometimes we'll notice things that went completely over our heads as children, like the subtle adult humour in several Disney movies, or pop culture parallels we were too young to notice. 
While the revelations are usually a matter of us having a better understanding of the world, in Alan Taylor's case it's the world that has changed. He shared some of the differences to photo upload site Flickr. 
"Richard Scarry's Best Word Book Ever, 1963 vs 1991 editions (with revisions). The 1963 edition is my own, bought for me in the late 60's when I was a toddler, and read to tatters," [sic] he captioned the 14 images.
"The 1991 edition belongs to my kids today. I was so [familiar] with the older one that I immediately started noticing a few differences, and so have catalogued 14 of the more interesting differences here in this collection." 
Ad. Article continues below.
We often think of political correctness as something that has only emerged in recent years, so it's surprising that something revised 26 years ago was already going to such drastic steps. 
The differences include changing words such as "policeman" to a more gender-neutral "police officer", and changing the roles of male and female characters. 
One illustration of a kitchen, which previously only included a female rabbit preparing a meal, now shows a mother and father rabbit cooking together. 
Ad. Article continues below.
Another page changes the term "pretty stewardess" to "flight attendant".
A page on holiday celebrations has also been updated to include mention of Chanukah and an illustration of a menorah alongside depictions of Halloween and Christmas. 

You can see the full set of differences to the Best Word Book Ever with Alan Taylor's Flickr album. 
What do you think of the changes? Were they appropriate, or are some of them going too far in an attempt to be politically-correct?