Thousands of Australians dob in their 'dole-bludger' families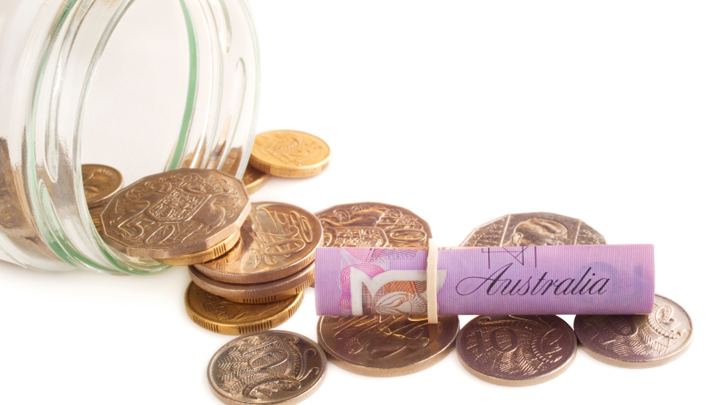 As a general rule, Aussies aren't fussed on whistle-blowers, and the idea of giving up a mate's confidence is abhorrent for anyone to contemplate. However, it seems like there may be one exception to this rule. 
According to new statistics, thousands of Australians supplied information about their own family members who were rorting the system. The Department of Human Services, which oversees the annual distribution of billions of dollars in welfare benefits to struggling families and individuals, received a reported 31,000 tip-offs from people in New South Wales, and 25,000 from Queenslanders.
It's unclear whether every tip was linked to a true case of cheating the welfare system, but the fact that there were that many tip-offs in the first place is evidence of a staggering change to the usual Australian mentality. 
Sunrise guest host Natalie Barr chatted to 4BC radio host Ben Davis and social commentator Prue MacSween on the breakfast TV show, and the response was unanimous. 
"Well, we don't like dobbers, do we?" Davis said in the segment. "But one thing we don't like more is people taking us for a ride, people rorting us and people breaking the law. So would I [dob in a family member]? Probably." 
Ad. Article continues below.
"Maybe the whole 'we don't like dobbers' is sort of out of fashion now. One person reported that they dobbed in their brother and girlfriend because they were flashing their money and gold jewellery around. Maybe we hate that more," Barr suggested. 
Macsween agreed with the assessment, pointing out that the money could be going to other worthy causes, such as improving education and even roads. She went so far as to say that accusing a family member or friend of cheating the system was an act of kindness. 
"If you really care about the welfare of someone, them rorting a system, them sitting at home, not working and being totally indolent is not good for their own welfare so you're doing the right thing," Macsween said.
What do you think of the situation? Would you ever report a friend or family member for cheating the system?