This could be proof Australia is a nation of slackers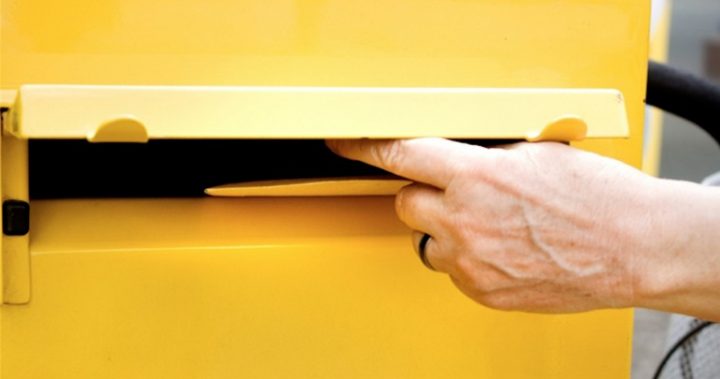 Oh Australia, no one embraces the "she'll be right, mate" attitude quite like you!
New figures from Australia Post reveal that 20 per cent of Aussies only started their Christmas shopping this week and millions of us are relying on Express Post to get our gifts to their final destination in time.
Men took the prize for the most laid back attitude when it comes to Chrissy shopping, with 12 per cent admitting to not even starting their shopping until after December 18. Just 1 per cent of women admitted the same.
The figures come after Australia Post recorded its biggest parcel delivery day in history on Monday with 2.5 million packages processed.
On Tuesday and Wednesday this week more than 1 million Express Post parcels were processed each day — that's about a 35 per cent annual increase.
Ad. Article continues below.
If you still haven't got around to posting your pressies, never fear, Australia Post's Rebecca Burrows, General Manager, Small Business, said there's still time for customers to send their gifts to their loved ones.
"For those 70 per cent of shoppers heading into shops to buy their gifts this week, there is still time to send your loved ones gifts through our Express Post service," Burrows said.
"Express Post's next day delivery guarantee covers over 80 per cent of Australian addresses, and if your destination is outside this area, we will send it through the fastest possible transport links to make it in time for Christmas."
Shopping centres around the country are also lending a hand to those relying on a last minute rush, with Westfield centres running on extended hours all week.
Read more: Know your rights around refunds in the lead up to Christmas
Have you finished your Christmas shopping yet? Have you mailed all your cards and parcels?