The new, revamped $10 note has been released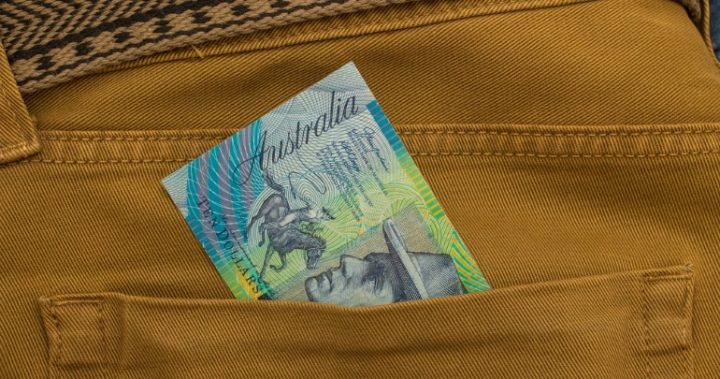 The Reserve Bank of Australia (RBA) has released its new-look $10 note, which is due to enter circulation tomorrow. 
While it has a more modern design which makes counterfeiting the currency more difficult, the new note has retained key aspects of the old note, including colour, size, and the people it portrays -writers Dame Mary Gilmore and Banjo Paterson – in order to make it easy to recognise and minimise disruption to businesses. 
It follows the release of the new $5 note last year, and the RBA has assured Australians that it does not expect the same issues that plagued the $5 note upon its release, although some businesses are still concerned. 
When the $5 not was released, there were instances of it being rejected in some snack and drink vending machines. 
"The launch of the new $10 banknote is a milestone in our program to deliver Australians banknotes at the cutting edge in terms of security against counterfeiting," said Governor Philip Lowe. 
Ad. Article continues below.
"I am pleased that from tomorrow people will start to see the new $10 entering their wallets and pockets, and that it continues the tradition of celebrating two of Australia's most prominent writers."
Have a look at the new design below: 
The top-to-bottom transparent window is designed to protect against counterfeiting and to maintain public confidence in the banknotes, and the note contains multiple interactive elements, a patch with a rolling colour effect, fluorescent ink and raised printing. All banknotes in the new series also include a tactile feature to assist the vision-impaired community.
The new $50 note is expected to be released later in 2018, with the rest to follow in subsequent years. 
The old notes will be progressively withdrawn from circulation, but will retain their status as legal tender so they can continue to be used. 
Are you a fan of the new design?