The must-have cleaning appliance that Aldi is selling on the cheap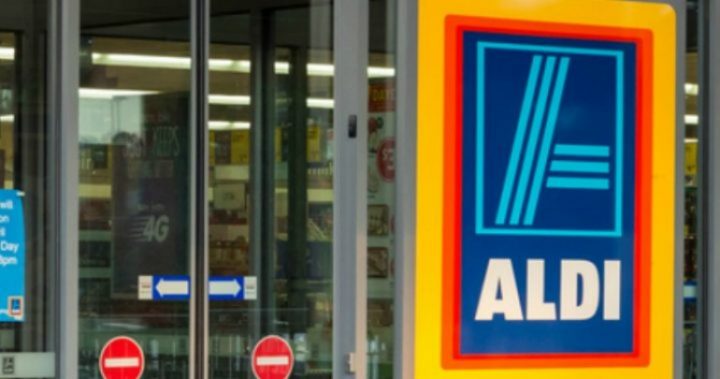 With Christmas just around the corner, department stores and supermarkets are doing everything they can to pull in shoppers looking for a bargain.
While Aldi has long had a reputation for selling no-name brands, they're surprising shoppers with a massive offer in the lead up to Christmas.
According to their new catalogue, the discount store will be offering two popular makes of Dyson vacuum cleaners.
Stock is said to be very limited and will only be available from December 16 – which is next Saturday.
Read more: Viral video of heartless Aldi scam has an unexpected happy ending
Ad. Article continues below.
The first is the DV 44 Animal with a V2 motor. It is going to sell for just $299.
If that sounds expensive, it's still a lot cheaper than you'll find at other stores such as Target. They currently sell the exact brand and model for $349, which means you save $50 if you can snag one at Aldi.
The second device on offer is DC29 Multifloor. This one is a little bit more expensive and will sell for $349. Still, you'll be saving yourself money if you get it at Aldi.
Ad. Article continues below.
At present, an identical model sells in both Target and Big W for $399.
It could also be your last chance to get your hands on one of the models, with the official Dyson website no longer stocking them to make way for even newer models.
Speaking to News.com.au, an Aldi Spokesperson encouraged shoppers to arrive at stores early next Saturday to avoid disappointment.
"Aldi Australia is excited to be selling two popular Dyson models at an affordable price as part of our Special Buys, on sale Saturday 16th December," they said.
"We anticipate the Dyson vacuums will sell quickly and recommend customers arrive early in store the day of the sale."
Ad. Article continues below.
In addition to appearing in their new catalogue, savvy shoppers have been sharing the news on social media in hopes of snagging a vacuum for themselves.
Read more: Popular Aldi food recalled nationwide after shocking discovery
Instagram page 'Addicted To Bargains' is even going as far as encouraging punters to camp outside the store the night before the sale.
Back in September, a popular range of Aldi bedroom items sold out in minutes, with thousands of people across the country missing out on designer items at discount prices.
The peak in interest for the new sale will no doubt be welcome news to Aldi, who just yesterday had to issue a nationwide recall for a popular brand of hotdogs after bone fragments and bacteria were found inside.
What's the best bargain you've ever got?