The impact of the butter shortage is spreading across Australia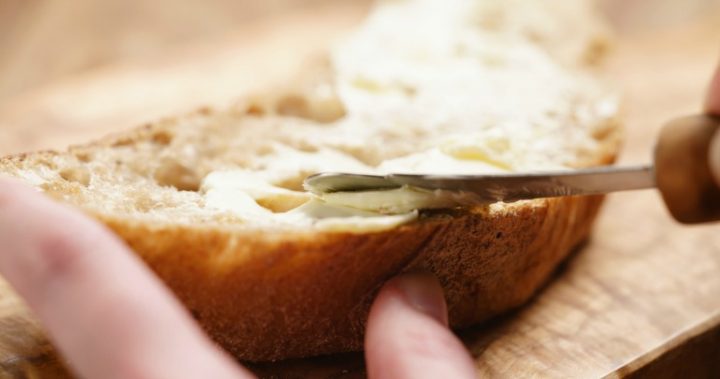 Unfortunately, it looks like the global butter shortage will be continuing for at least the rest of the year, and we could soon be hit with even more price hikes. 
According to Dairy Australia, the problems started when people started ditching alternative spreads such as margarine, and opting for full-cream milks rather than skim. That last one might sound a bit suspicious to the uninitiated, but it's because butter is created through the churning of fats found in milk and we're drinking all of those fats rather than leaving them for the farmers to take advantage of. 
It's a great situation for those who produce butter, since they can be assured of business when there's an obvious global shortage. But for the rest of us, it's not just a matter of switching to margarine to avoid forking out for the now-expensive product.
Bakers and patissiers are under pressure as well. How can they continue to make those delicious baked goods we love so much when one of the key ingredients is in such short supply?
A patissier interviewed by ABC News says that, in the past three years, the cost of a 25-kilogram block of butter has risen from $80 to $300.  Even successful and thriving chain businesses can only cover those costs for so long before they need to start passing on the rising prices to customers. Using margarine as a substitute won't work in every case either, as some foods will see drastically different results in flavour and texture. 
Ad. Article continues below.
Countries in Europe have already been warned about the major butter shortage in the lead-up to the Christmas period, but global demand isn't slowing. 
If you're thinking of churning your own butter to circumnavigate the issue, you'd better start now. Prices for cream have risen as much as 20 per cent recently.  
Have you already noticed the increased price of butter?