Raunchy ad campaign makes headlines for all the wrong reasons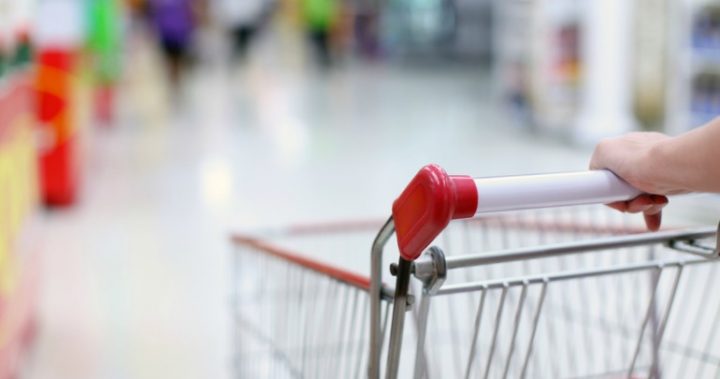 Suistudio, a Dutch women's suit label, has created uproar over its latest ad campaign, which puts a literal spin on their slogan, "Not Dressing Men". 
The series of photographs show women wearing well-fitted designer suits in positions of power … with naked men in the background, or lying beneath their feet.
While all of the men have been positioned so that the, ahem, important bits aren't visible on camera, the message is clear. 
"There is nothing wrong with sex, the naked human body, and the inclusion of that in a campaign. Sex is a big part of fashion," Kristina Barricelli, the vice president of Suistudio USA, writes in an article.
"The problem is that in recent history, we haven't seen a naked man objectified in the background. How strange! Why not?" 
Ad. Article continues below.
Discover Suistudio's first campaign. We specialise in suits, but we're not dressing men.#SUISTUDIO #NOTDRESSINGMEN https://t.co/B0S71Owo8Z pic.twitter.com/ACLbui4S2D

— SUISTUDIO (@SUISTUDIO_) August 25, 2017
Barricelli says the ads are an attempt to get viewers to stereotypical gender roles that usually occur in advertising. The move, while controversial, definitely suits a company that focuses on making high-power suits for women rather than men. 
In the Buff. It's time to go nude. #SUISTUDIO #NOTDRESSINGMEN #womeninbusiness #officewear https://t.co/ctBVEV7Uuq pic.twitter.com/KyTRnhiMgv

— SUISTUDIO (@SUISTUDIO_) September 18, 2017
Ad. Article continues below.
However, the general public doesn't necessarily agree that the Netherlands company's campaign is effective. 
"How can you be proud of this campaign? … The man is still the center of this ad — not the woman. Show a powerful woman without trying to purposefully be shocking," one commenter wrote on Facebook.
Others are more supportive of the attempt to subvert gender, and still others are just happy for the chance to stare at a toned male backside while pretending to look at the fashion.
Enjoy this power suit ladies. After all, we're not dressing men. #SUISTUDIO #NOTDRESSINGMEN #womensstyle #officewear https://t.co/HzAes3NQK0 pic.twitter.com/K5GC65EE2v

— SUISTUDIO (@SUISTUDIO_) October 9, 2017
It wouldn't be the first time an ad campaign intended for inclusivity backfired on a company. Just recently, the controversial Dove ad that showed an African-American woman taking off her shirt and transforming into a Caucasian woman received so much backlash that the entire video was pulled and Dove issued an apology regarding the matter. 
What do you think of the ad campaign? Does the company have a point or is it just for shock value?