Over-60s skincare favourites set for a shake-up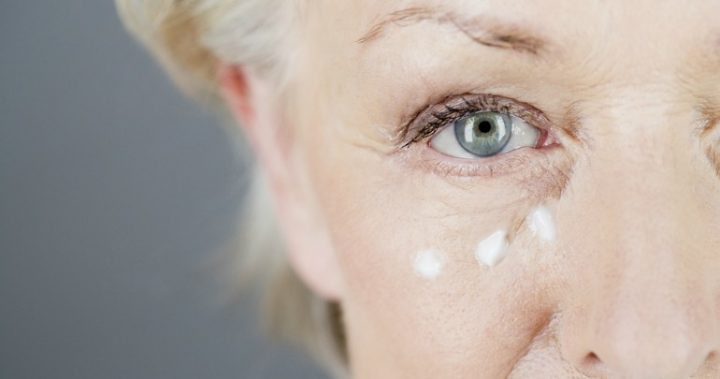 Actress Helen Mirren has of late not been one to mince her words and this time, she's taken aim at the beauty industry and its obsession with "anti-ageing"creams and products. 
Last week, Mirren told American fashion magazine Allure that she raised her concerns about the anti-ageing culture when approached by L'Oréal to promote its "age perfect" range. 
"I said, 'This word 'anti-ageing' – we know we're getting older," Mirren told the magazine. "You just want to look and feel as great as you can on a daily basis." 
She also suggested the very product she was being payed to spruik "probably does f*** all". 
Allure announced last week it would ban the term with editor Michelle Lee explaining, "Whether we know it or not, we're subtly reinforcing the message that ageing is a condition we need to battle.
Ad. Article continues below.
"Changing the way we think about ageing starts with changing the way we talk about ageing." 
While the term "anti-ageing" is out, other phrases like "youth liberator", "lift and luminate" and "line interception" are now being used in its place. 
And as the beauty industry scrambles to redefine ageing, watchdogs like the Advertising Standards Authority have banned beauty firms from making age defying claims that can't be backed by independent science. 
How do you feel about the term?