Nightmare Christmas food shortage comes back to haunt us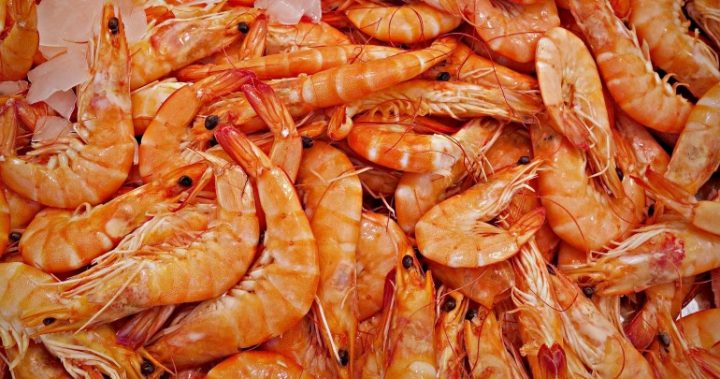 With Christmas just around the corner it's time to start planning out the annual Christmas feed. This year however we might be missing some of our Christmas favourites.
Only last week it was announced there might be a chocolate shortage this Christmas, now our beloved seafood spread is in jeopardy as well.
This Christmas the price of prawns is set to soar due to a higher demand than ever before. Now that's a raw prawn!
King prawns are currently selling for about $30 a kilo at the major supermarkets and this price is set to rise ever higher by the time December hits.
Seafood lovers are advised to purchase their prawns before prices rise and freeze them. The price hike has been attributed to last year's outbreak of white spot disease and new commercial fishing reforms. 
Ad. Article continues below.
White Spot disease wiped out prawn supplies over Christmas last year and caused a price increase at Easter this year that saw many restaurants remove prawns from their menus.
According to 7 News a recent increase in demand from China is also contributing to the price hike.
So, with this new knowledge in mind — would you be willing to buy your prawns early and freeze them this year?
While some would argue that freezing affects the taste there are ways to keep their flavour intact.
One handy trick is to add some salt into your prawn bag before freezing it.
Ad. Article continues below.
Read more: Fastest and easiest way to peel and devein prawns
With prawns now known to be a healthy option for Christmas day, it does seem a shame to think we could lose out on partaking in our seafood tradition this year.
How much would you be willing to pay for prawns? Do you think this is just a false attempt to justify raising prices? Do you think the taste of a prawn is effected by freezing it?