New report finds water costs are set to skyrocket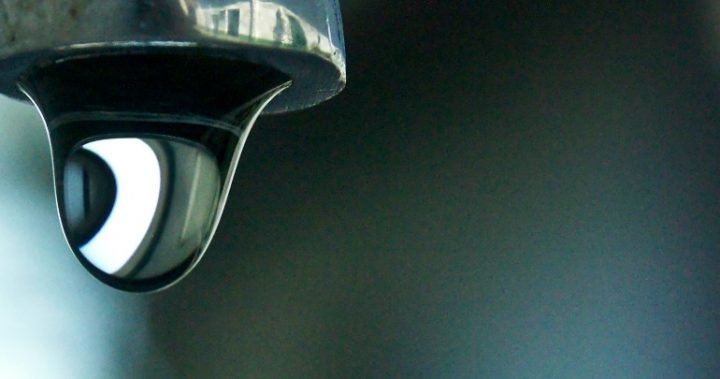 A new report from Infrastructure Australia reveals that household water prices will double due to climate change, population growth and a lack of government reforms. The report suggests that the prices will rise to an average of $2500 by 2040.
Philip Davies, the Chief Executive of Infrastructure Australia said in the report that changes must be made to "the governance and regulation of Australia's urban water markets".
The report suggests that privatisation of our water and sewage systems might be the answer. It also suggests that the government needs to institute more reforms if we are to keep our water prices low.
"Unless we act now, we will soon start to experience rising water bills, high taxes or a decline in service quality," Mr Davies said.
"If Australians want continued access to safe, reliable and affordable water in the future, we need to begin a staged approach to reforming the sector now—starting with a new national urban water reform plan."
Ad. Article continues below.
The report praises the many reforms that occurred in the 1990s and early 200os but notes that the momentum was lost and we are now at a crossroads.
The report states that a typical residential water and sewerage bill could rise by more than $600 in today's money over the next 10 years. This would increase our current bills from $1226 to $1827 in 2027 and $2553 in 2040.
 "The impact of these changes on household affordability could be substantial," the report says.
"For many families, growth in bills of this scale could cause significant hardship. In the context of slow wage growth and rising cost of living pressures, including increasing bills across other forms of infrastructure, it is ­imperative that the urban water sector ensures services remain ­affordable."
"Managing emerging cost drivers should therefore be front of mind for governments, regu­lators and utilities alike," the report notes.
Ad. Article continues below.
The report notes that it is not the the construction of new infrastructure that needs the reforms but the national regulation policies.
Brendan Lyon, chief executive of industry group Infrastructure Partnerships Australia, told The Australian he is glad the report highlights key areas of change. He told reporters that the current utilities were "highly geared, under-equipped to respond and lacked protection mechanisms around pricing".
Do you pay a lot for water already? Would you support a move to privatise our water utilities?