New evidence pinpoints missing flight MH370 after three years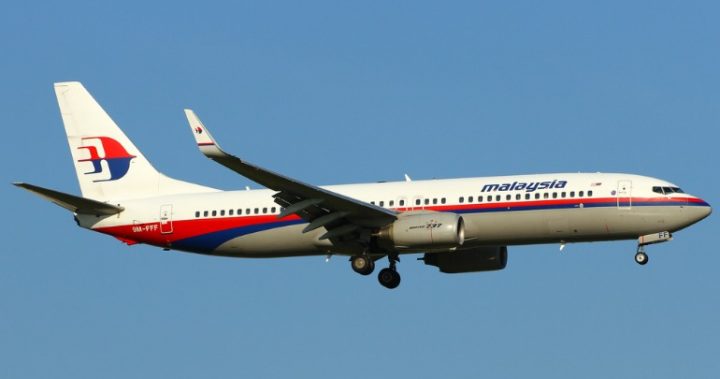 Authorities are reluctant to resume the search for missing Malaysia Airlines flight MH370, despite startling new evidence narrowing down its location "with unprecedented precision and certainty". 
The information was released by the Australian Transport Safety Bureau, with findings based on analysis of "data gathered during the surface search" for the plane. 
A three-year active underwater search for the plane was suspended in January 2017, but data analysis was never ceased.
Read more: Satellite imaging company calls on the world to look for Malaysia Airlines clues
The two reports, prepared by Geoscience Australia and CSIRO, "provide analysis and findings relating to satellite imagery taken on 23 March 2014, two weeks after the disappearance of MH370, over the southern Indian Ocean." 
Ad. Article continues below.
"We think it is possible to identify a most-likely location of the aircraft, with precedented precision and certainty," the CSIRO report reads. "This location is 35.6°S, 92.8°E."
The area falls between Western Australia and Madagascar, and was searched by air and "close to the underwater search area" but not definitively within its parameters. 
"If the impact was indeed at 35.6°S, 92.8°E then it is not surprising that no detections were made during any of the aerial searches conducted in March 2014," according to the CSIRO report. 
While Geoscience Australia maintains that low image resolution means they can't be certain about whether particular objects are from MH370, it did identify "a number of objects in the satellite imagery which have been classified as probably man-made". 
Read more: Malaysia Airlines has changed its name, but is it enough to restore your confidence in the carrier? 
Ad. Article continues below.
"Clearly we must be cautious," Greg Hood, chief commissioner of the Australian Transport Safety Bureau, said. "These objects have not been definitely identified as MH370 debris." 
The only way to know for certain may be to launch another underwater search. But, given the plane's origins, responsibility for any further searches remains with Malaysia. According to Hood, the information from the reports "may be useful in informing any further search effort that may be mounted in the future". 
239 passengers and crew were onboard flight MH370 when it crashed in 2014. 
Do you think Australia should push for the MH370 search to resume based on this new evidence?