New Aldi range sells out in seconds, shoppers go nuts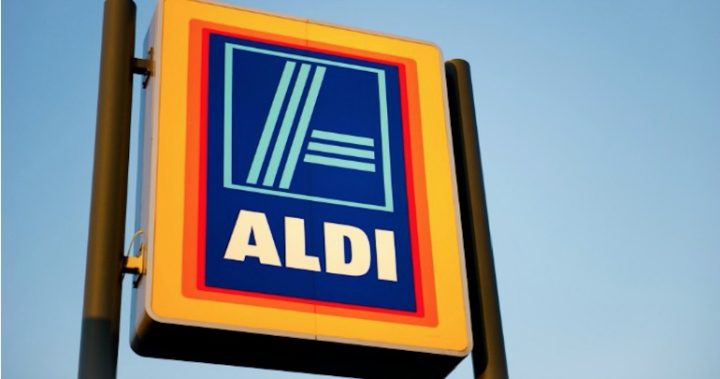 Pushing, shoving, snappy remarks and plenty of disappointed faces. That was the scene at Aldi stores across the country yesterday after the supermarket giant released its new 'Style your room' range.
Hundreds of Australian shoppers lined up from the early hours of the morning hoping to get their hands on on the "designer" range of homewares, which include armchairs, chests of draws, pillows, rugs and throw blankets, most of which were going for under $100.
Unfortunately, it was a case of first in first serve and much of the range selling out in 30 seconds, News Corp reports.
Ad. Article continues below.
Social media was flooded with pictures of happy shoppers lucky enough to snare a bargain, with many sharing their (shopping) war stories.
One NSW woman said she had to "umpire my first Aldi fight between two old blokes who were about to have a punch up about pushing in", while others spoke about going "mad" when they finally got their hands on the collection.
Ad. Article continues below.
One man told News Corp he had been lining up for hours on his wife's orders and was told to come home with an armchair or else.
Ad. Article continues below.
"I need to rush in and get it or I'm in big trouble," he told news.com.au ahead of doors opening.
"It's my only job is to come home with one … so it should be fun with this crowd. I just need to run."
It's not the first time shoppers have gone berserk for Aldi's "special buys".
Last year, thousands lined up for hours to be the first in store when the supermarket released it's affordable ski-gear range and just last week a family was caught on video brawling in a Melbourne Aldi over the last piece of outdoor furniture from a previous range.
Would you ever line up and fight with other shoppers for furniture like this?