Neurologists claim they can reduce Alzheimer's risk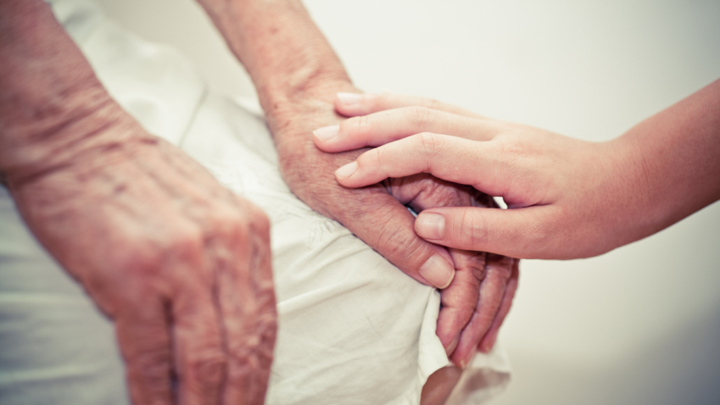 It's a question that many of us ask as we get older: is a bit of memory loss normal, or is dementia closing in? In particular, the possibilities can plague those with a family history of dementia or Alzheimer's disease. Now, a husband-and-wife neurologist team claims to have found a way to "reverse" early symptoms of dementia. 
Ad. Article continues below.
"Thanks to years of exhaustive research, we firmly believe we have found a scientifically backed way to reduce your risk and keeping your brain sharper for longer," [sic] Drs Dean and Ayesha Sherzai write in The Daily Mail. 
Their plan is similar to many others: tweak your lifestyle just a little bit with a combination of "diet, exercise, sleep, stress and brain training". It's so simple that they're willing to share some of the secrets to the life-changing method in a series with The Daily Mail, starting with a quiz to determine your risk factors.
The doctors claim to have "treated thousands of patients and helped them to reverse some of the symptoms of dementia and added years to their lives". One of the test cases they mention is Jerry's early diagnosis of vascular dementia, which was seemingly solved with gentle pedalling on a stationary bike, as well as changes to his sleep, diet and stress. 
The Sherzais are not claiming to have an outright cure for dementia or Alzheimer's, but they believe these simple lifestyle changes could be the key to reducing overall risk. Currently, more than 47 million people around the world are suffering from the disease, and even more are expected to develop symptoms as the "silver tsunami" of Baby Boomers continues to age. 
Do you think the answer could be this simple, or will you hold out for definitive proof?